This is great news for looking for an Australian Working Holiday Visa
"From 1 November 2018, the age limit for Irish and Australian citizens wishing to avail of the Working Holiday Programme will increase by five years, to 35 years of age.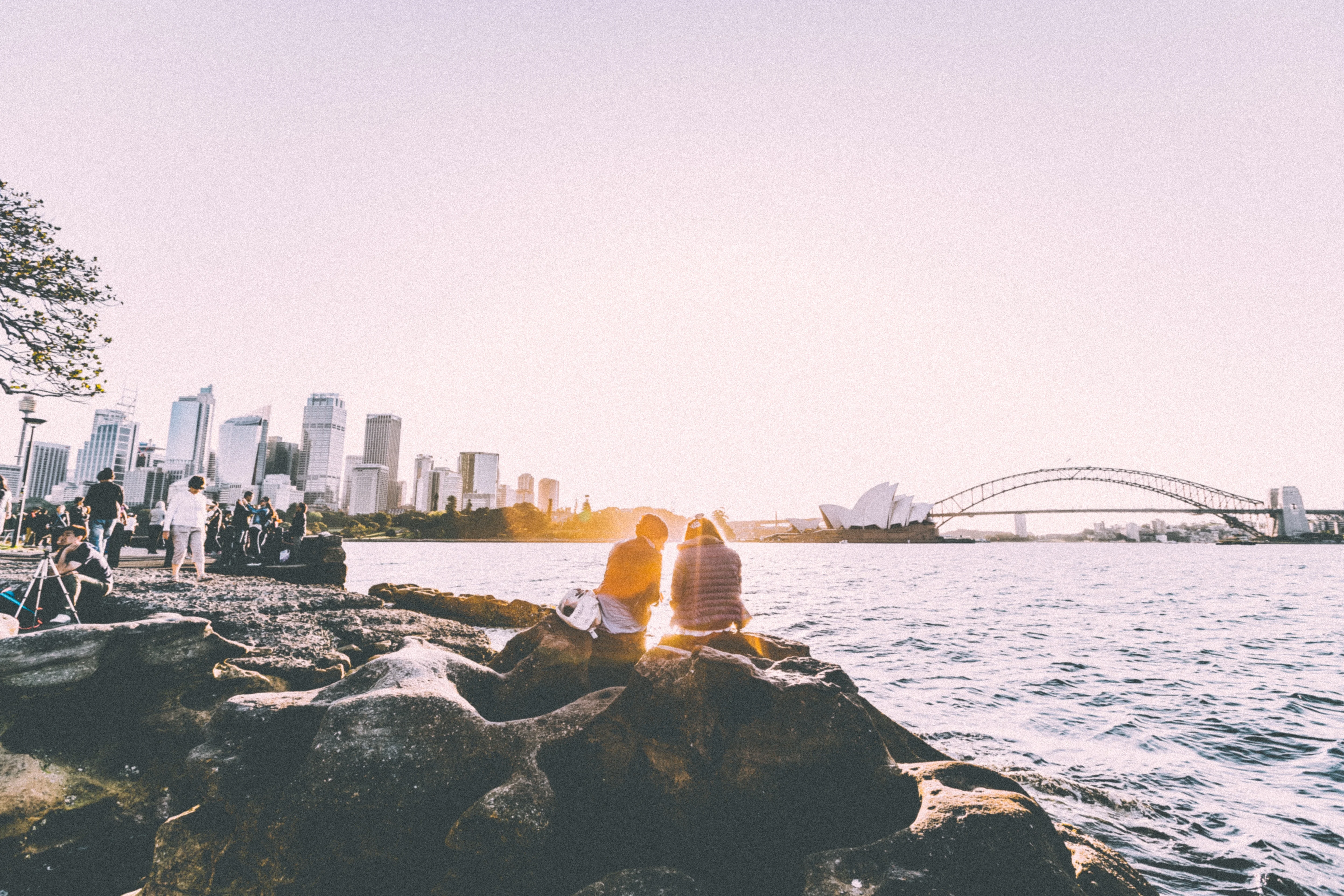 I am very happy to report that the age limit for participation in the Australian "working holiday programme" has been increased from 30 to 35 years", Minister of State for Foreign Affairs Patrick O'Donovan has announced.
The Irish Times just published this post on the topic.
Mr O'Donovan announced the age extension during an official visit to Australia.
"The purpose of this programme is to promote cultural exchange and strengthen people-to-people links by creating opportunities for young people to travel.
"This extension of the eligible age not only allows a more diverse group of people to avail of this scheme but also helps to strengthen those links between our two countries even further."
Over our two years in Oz, we have covered everything you need to know about Australia. This will make your Australian working holiday visa a lot easier.
Start with our 101 things to know before moving to Oz here.
Exciting times for all of you looking to get your Australian working holiday visa!
Make sure to read our WHV Australia checklist here and sign up to Moving to Australia group.
Grab our moving to Australia e-book here!
Thanks for stopping by.
Sabina and Steve