---
We moved and travelled a lot in the past few years. We were lucky enough to do a working holiday visa in Australia and Canada. Between those times we spent time all over the place. Everywhere we have been, we share our travel tips.
We have also created a moving to Canada ebook and a moving to Australia ebook.
Check out the blog posts below: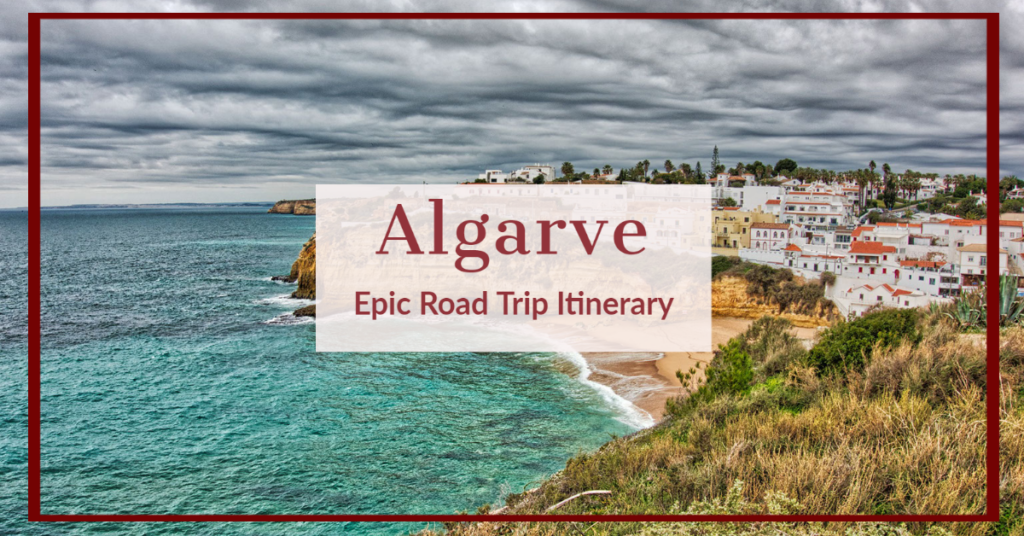 Looking for the perfect Algarve road trip itinerary? There are a lot of stunning places to explore in Portugal. From the capital city of Lisbon, popular Porto, to the sunny destination of the Algarve region. We spent here a couple of beautiful winter months and got to explore the Algarve like locals. From the stunning…
Never waste any amount of time doing anything important when there is a sunset outside that you should be sitting under."

– C. JoyBell C
Popular posts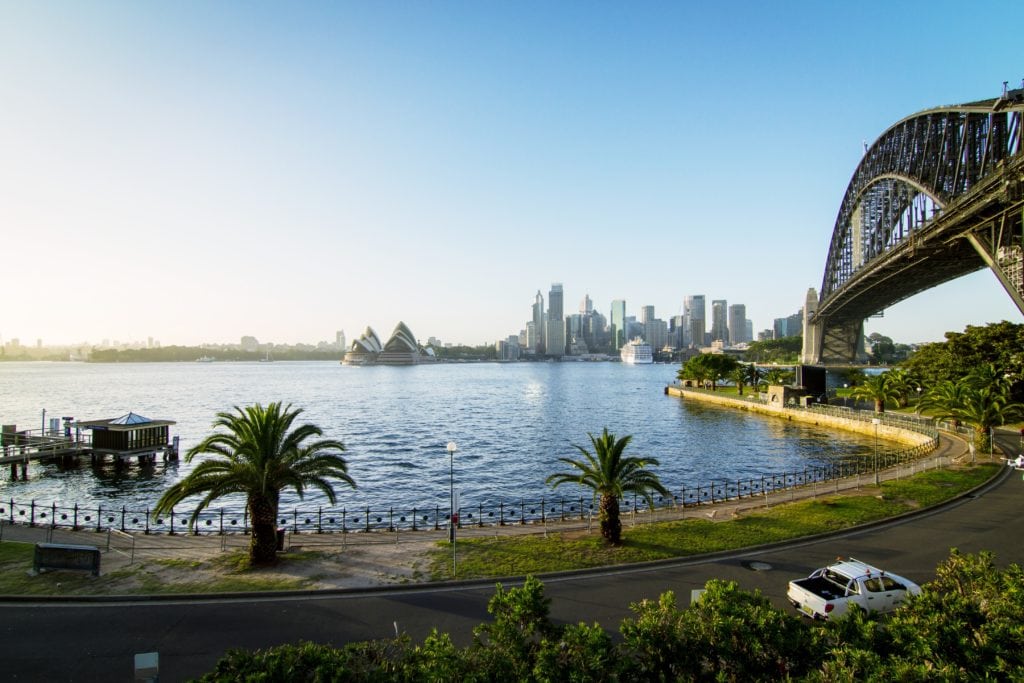 There are so many things we wish we had known before moving to Australia.
So rather than let you have to learn everything we had to learn on your own, we have conveniently put all of our knowledge into this article.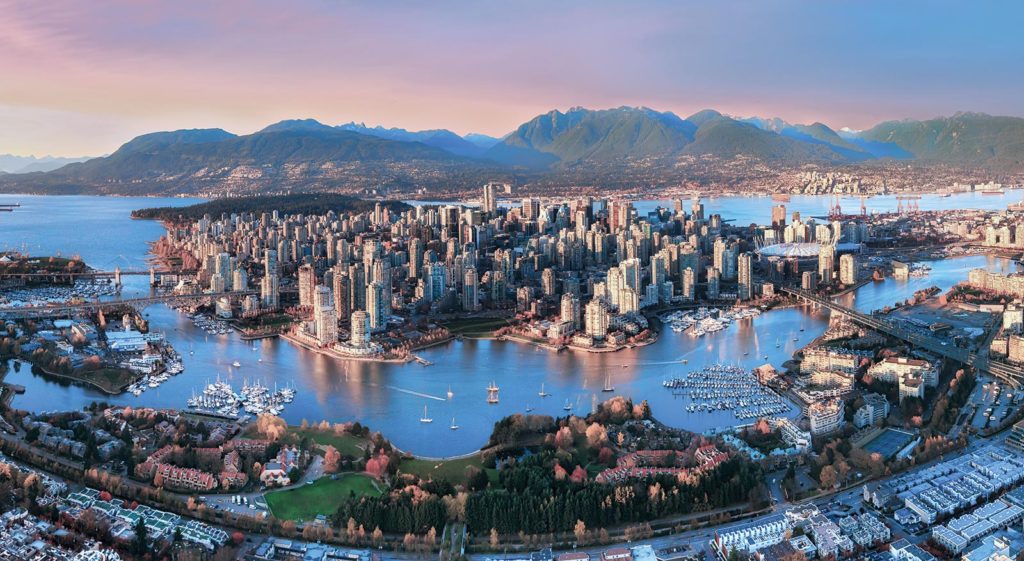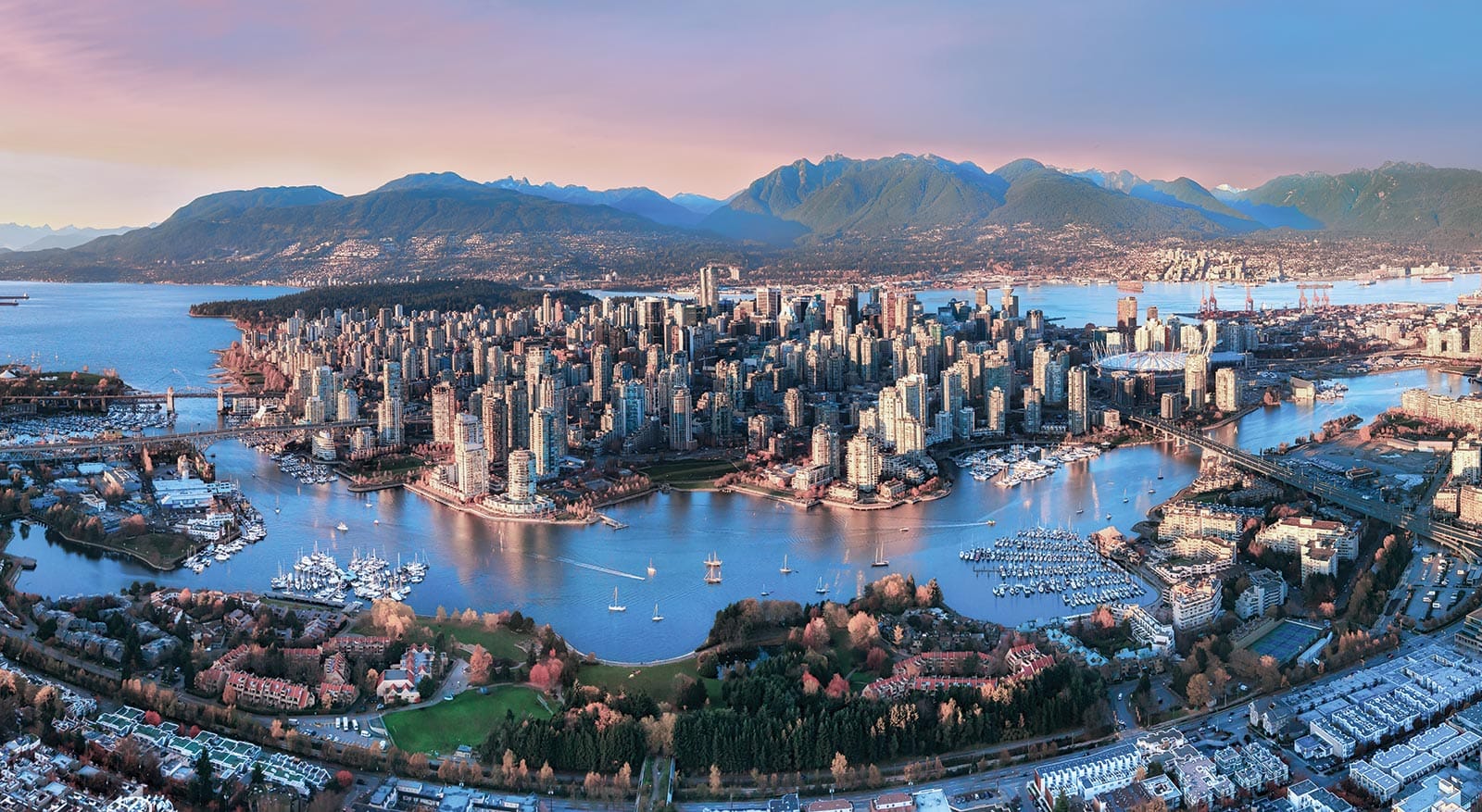 Everything you need to know about moving to Vancouver and what we have learnt from the past 2 years from moving to Vancouver from Ireland.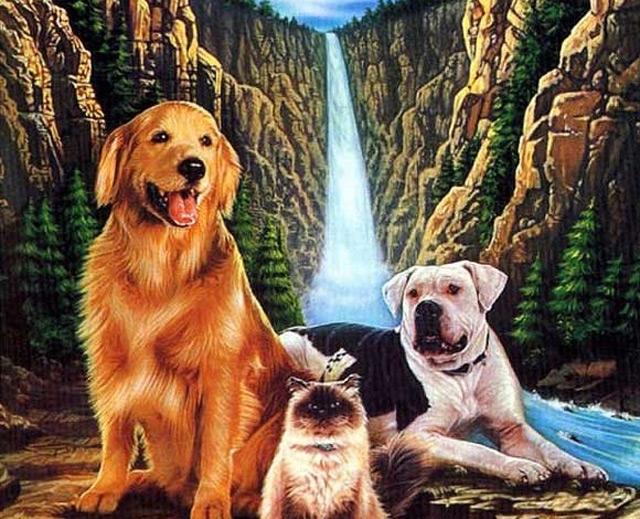 Looking for some sensational dog movies?? Are you having a RUFF week?
Well good news, Steve and Sabina here decided to put our personal favourite dog movies of all time together!