After you obtain your visa and book your flights, it's time to find the best travel insurance for Australia.
We spent two years on a working holiday visa in Australia including 3 months of farm work.
We can't stress enough how important it is to have travel insurance in case of emergencies.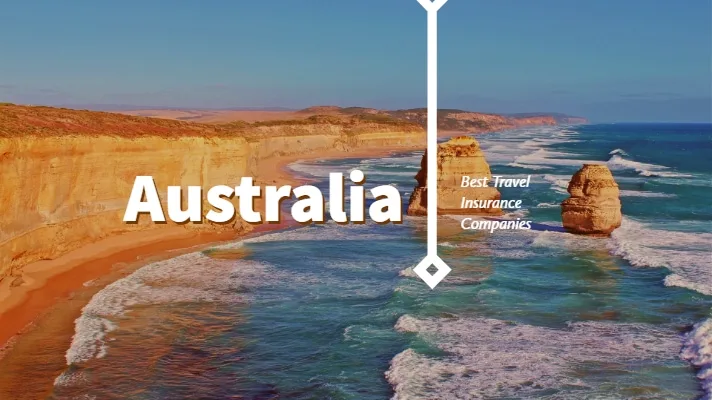 Eleven countries have reciprocal agreements with Australia, and therefore many people think they don't need any travel insurance.
Let us explain!
Reciprocal Health Care Agreement can offer some medical cover when travelling, but it does not replace travel insurance.
RHCAs don't cover ambulance transportation to the hospital, medical repatriation to your home country or emergency dental treatment like travel insurance does.
Not to mention all the non-medical cover that you'll need like lost luggage, trip cancellations and theft while you're away.
Here's what Reciprocal Health Care Agreement will not cover but appropriate travel insurance for Australia will:
Ambulance travel
Dental care
Repatriation
Public hospital care as a private patient
Any treatment that is not immediately necessary
And much more!
Keep in mind that If you are coming to Australia, you need to enrol for Medicare to be eligible for RHCA.
This can be done at a Department of Human Services Service Centre. Once you have enrolled, you will be eligible to receive treatment under the Reciprocal Health Care Agreement.
To enrol in Medicare, you may require the following documents:
Passport
Valid Visa
Proof you're registered in your country's national health scheme (though not always needed)
Keep in mind that each country may have different requirements under the agreement. To get detailed up to date information for your country, please visit Australia's official site here.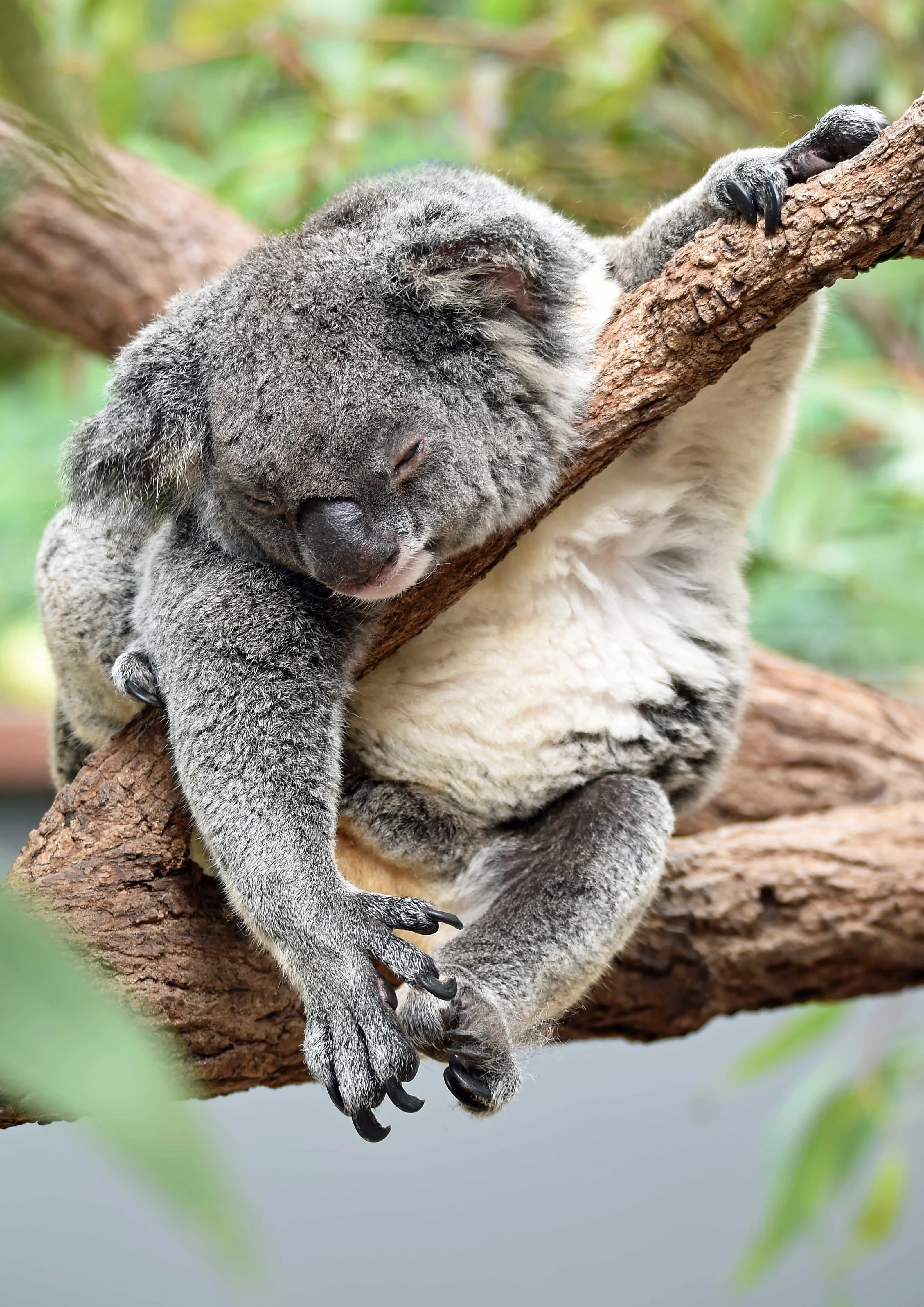 So what travel insurance for Australia should you choose?
Your travel insurance should entitle you to a higher level of medical cover, and include things like medical evacuation, cancellation, luggage and more.
Here are a few important questions you should ask the insurance company before purchasing your travel insurance for Australia.
What is the level of my coverage?
Am I covered for trips outside of Australia?
We were planning to visit the Philippines and travel around Asia, so this was super important to us!
What is your policy on trips home?
Some insurers do not allow trips home, others only allow a couple, and some enable unlimited trips back and forth.
Whether you plan to stay in Australia or visit home regularly, find out how your insurer covers you for home visits.
Is there any excess?
You need to know how much you have to put out of your pocket to make a claim.
The best coverages are no excess ones, but usually, they also cost more.
Are your items and luggage covered?
It is critical for the company to cover you in case of luggage delay, bags lost by the carrier in transit (it happens!), stolen luggage or passports.
Are you covered for activities?
You might not think about it straight away, but once the summer hits Australia, you will most likely try surfing.
You might also want to skydive when exploring the East Coast of Australia to get the right cover!
How do I contact the insurance company in case of emergency in Australia and abroad?
Save the number on your phone as soon as you purchase your cover.
If something happens, you usually have limited time to inform your insurance provider of the situation and file a claim.

We found two companies that have the best travel insurance for Australia.
And personally used both of them
World Nomads have travel insurance for independent travellers from more than 130+ countries around the world.
Their annual travel insurance offers excellent coverage for Australia.
And if you are planning to explore Asia or New Zealand, you can add these countries for full protection.
You can purchase Australian or even Worldwide travel insurance for the entire duration of your trip.
If you are unsure how long you are planning to travel for, purchase a shorter cover as World Nomads also allow you to buy or extend the insurance even if you are already travelling.
We've used them on many occasions, and their coverage and quality of service are excellent.
We always went with the World Nomads comprehensive coverage option as wanted to explore Indonesia and the Philippines.
World Nomads cover you for cancellations, emergency assistance, repatriation, a lost or stolen item such as luggage, passports and much more.
They can even cover you for dental if you got an unexpected infection, you've broken your tooth or injured your mouth or jaw in an accident.
For full pricing details and what's covered visit World Nomads here.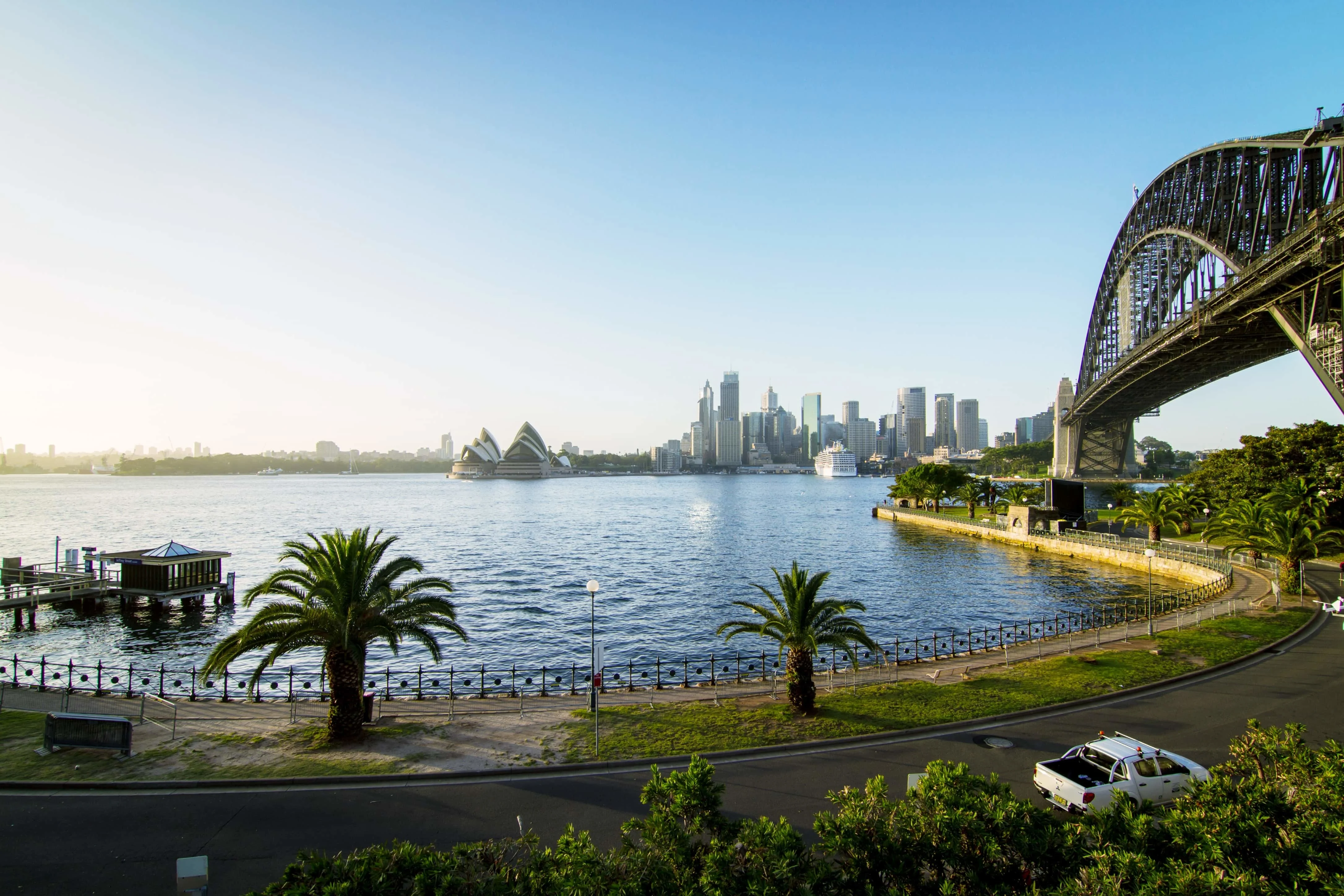 True Traveller coverage options are perfect for European travellers.
If you're looking for travel insurance for Australia that meets your requirements, look no further.
Rated 5 star on Trust Pilot, True Traveller allows for single and multi-trip cover.
True Traveller just like World Nomads, allows you to extend the policy or purchase a new plan even if you are already on the move.
With 92 activities included as standard and free home visits, you can be cover for up to 18 months, and then extend your protection at a discount if you need to.
Their medical cover includes medical repatriation to your home country, personal liability and personal accident cover as well as legal expenses.
We found True Traveller the best and cheapest travel insurance for Australia from Europe.
Get a quote with True Traveller here.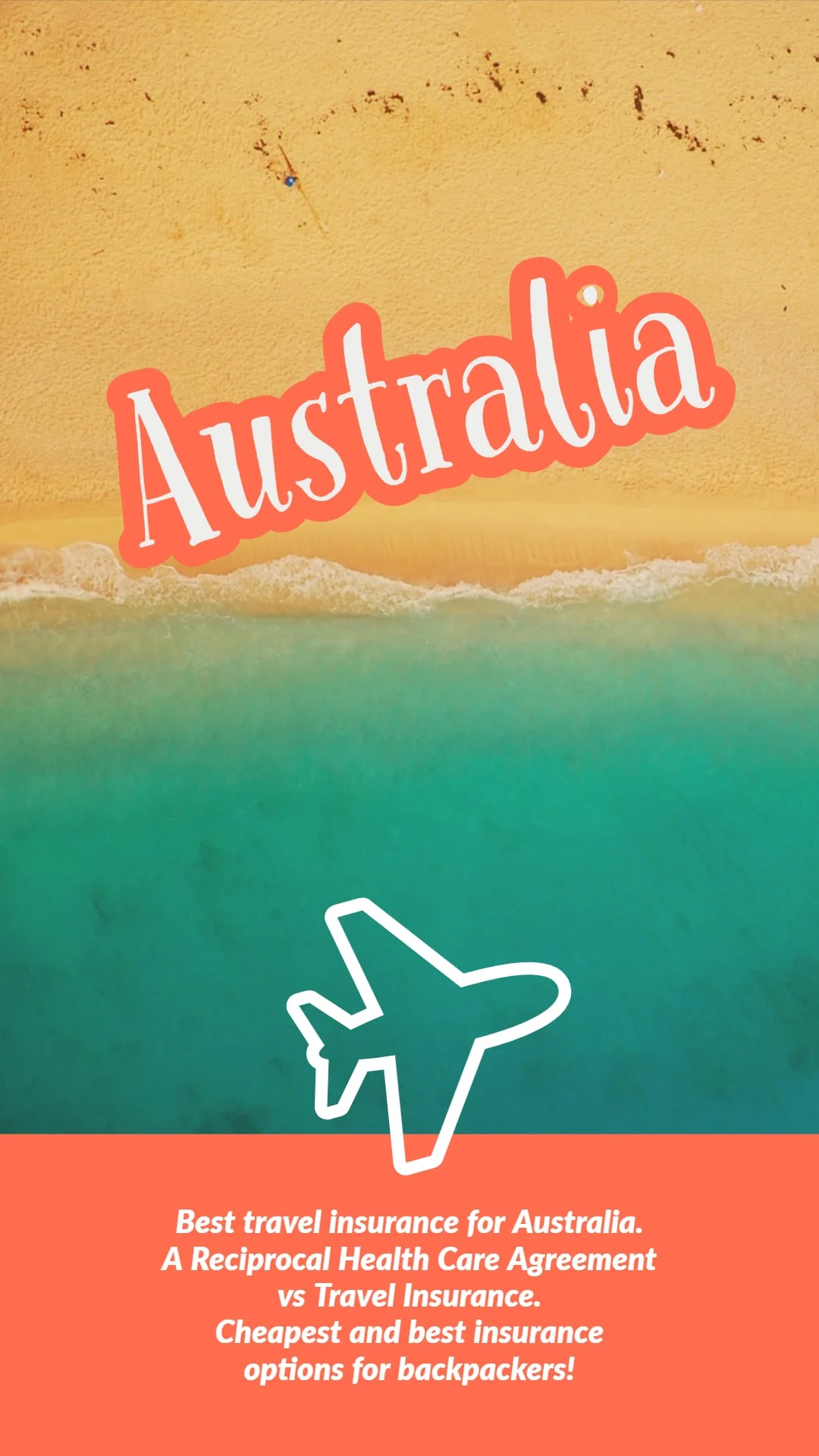 Other useful links you may like:
Airbnb – We love Airbnb and use it everywhere you travel! If you are new to Airbnb, follow the link for $55 discount of your first stay.
Booking.com – Perfect alternative to Airbnb when you need a short place to stay.
Hostelworld – If you need a cheap place to stay where you can meet other travellers, Hostelworld is the best.
CurrencyFair – Our favourite money transfer company. They are 8x cheaper than banks. Follow the link for 5 free transfers with CurrencyFair.
OFX – Another great money transfer company for larger transfers. We use them for large lump sums. Follow the link for free transfers for life over 1k.
WorldNomads and TrueTraveller – The best travel insurance companies on the market! We used them both and can highly recommend them.
Taxback.com – Every time we have to do our taxes or claim Superannuation we use these guys.
Sendmybag – Best company to ship your excess luggage to and from Australia. Follow our link for 5% discount of your shipment.
Skyscanner – Our go-to tool for finding cheap flights.
Our Moving To Australia e-book – over 100 pages of useful info and tips.
We hope that you enjoyed this post and decided to purchase travel insurance for your trip.
As always double check all terms and conditions with the insurance provider for the most up to date changes.
Thanks for stopping by
Sabina and Steve