Have you considered all these 30 reasons to never visit Australia?
We spent two years exploring the land down under, but no one ever told us how it's going to be before the big move.
We had to learn everything the tough way and therefore decided to warn you before you make the same mistake as us.
When thinking of Australia all you can see is beautiful sandy beaches, tanned people and relaxed outdoor life, right?
You can't be more wrong!
Australia is home to some of the most dangerous animals and poisonous insects on the planet.
While it may not be enough to discourage you from visiting or living there, you definitely should be aware of what you're up against and prepare for the worst.
Here are our 30 reasons to never visit Australia:
1. Australia has the highest number of animals that can kill you.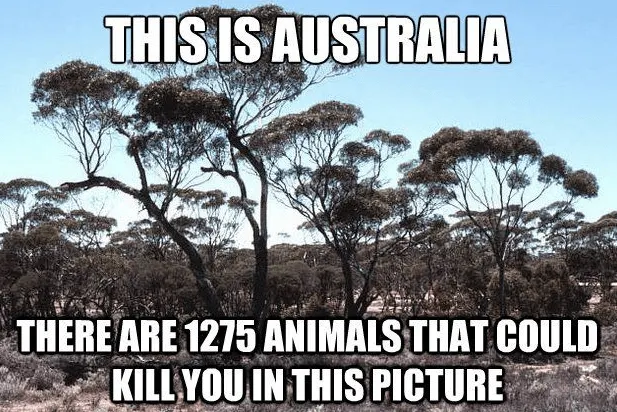 2. Giant snakes eating crocodile are standard here.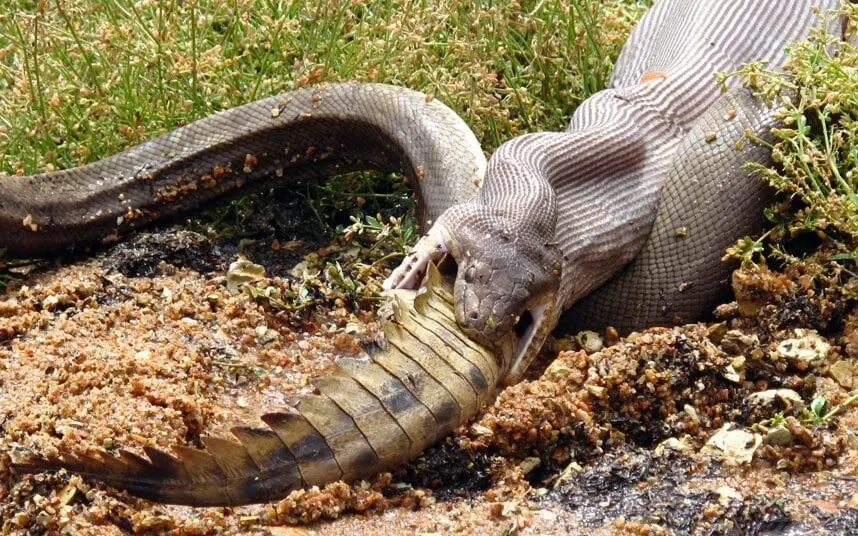 3. And when they get hungry again, they will come after you.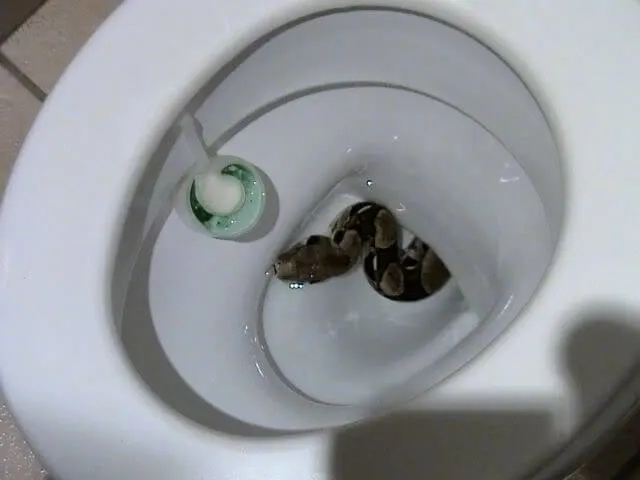 4. If this is not scary check out this giant spider not willing to flush down the toilet.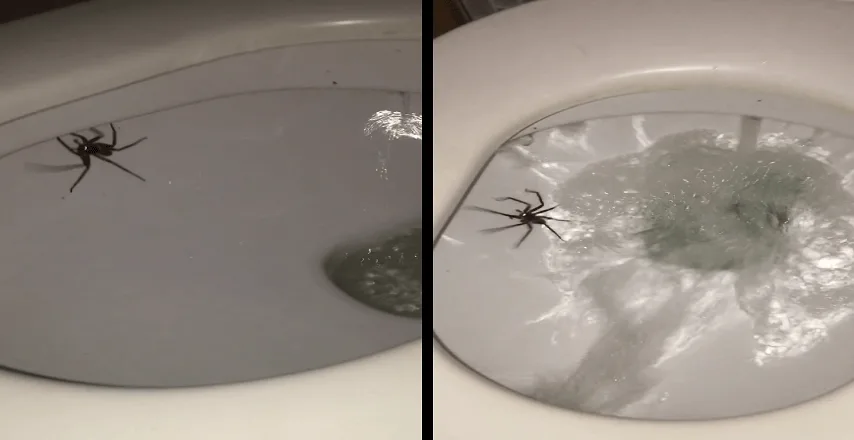 5. But hey at least koalas are cute and friendly ….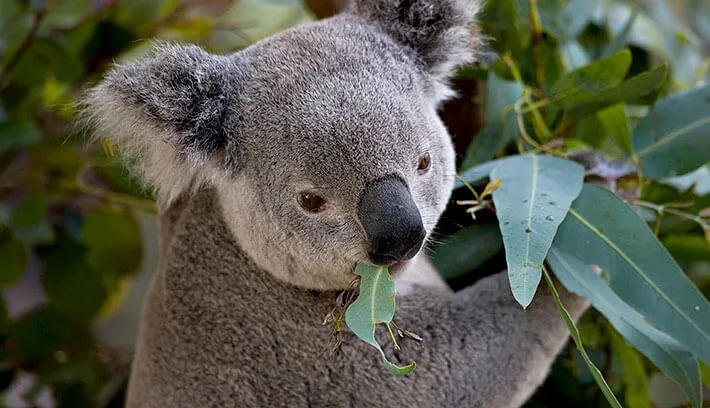 6. Or are they? If you haven't seen a drop bear yet, this is one of them…. Fear the drop bears.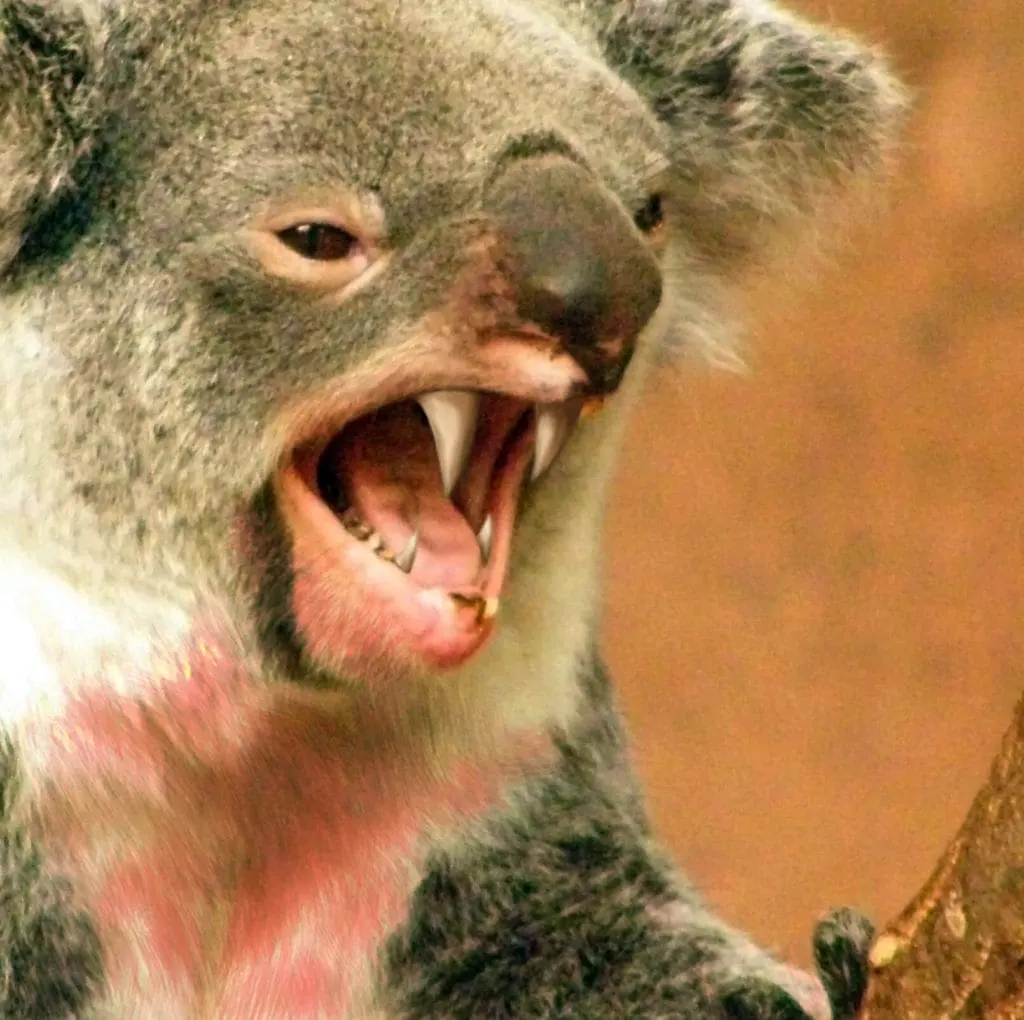 7. But drop bears aren't the only dangerous wild animals out there. This is a Dingo after eating a shark!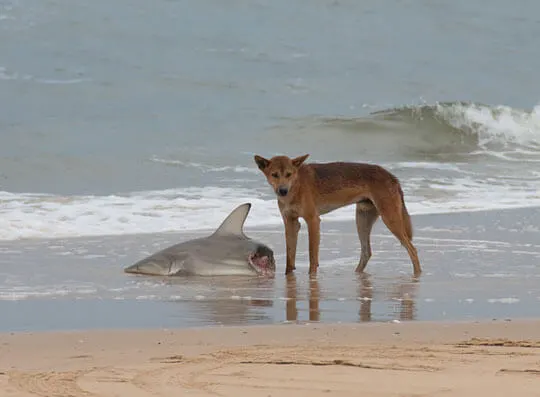 8. And this is a shark trying to catch his prey.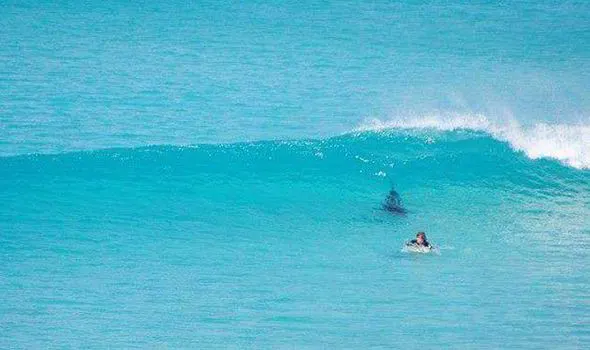 9. Ok, you might think you will be safe on a standup paddleboard right?… Wrong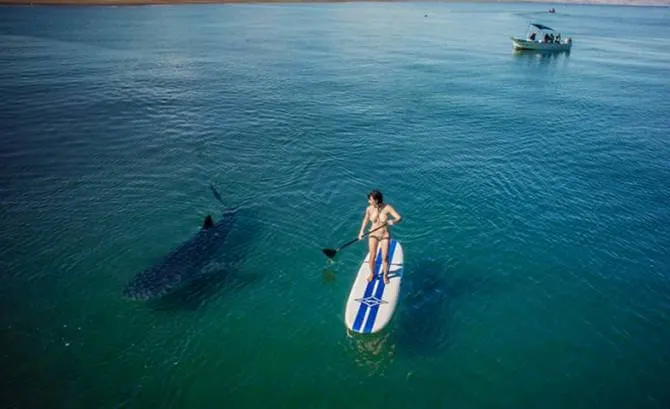 10. And did you realise that this is how everyone swims in Australia?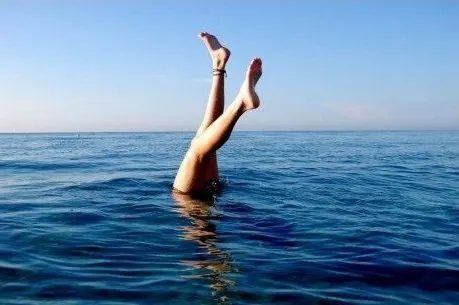 11. At least the beaches are beautiful and perfect for a quiet relaxing day out you would think.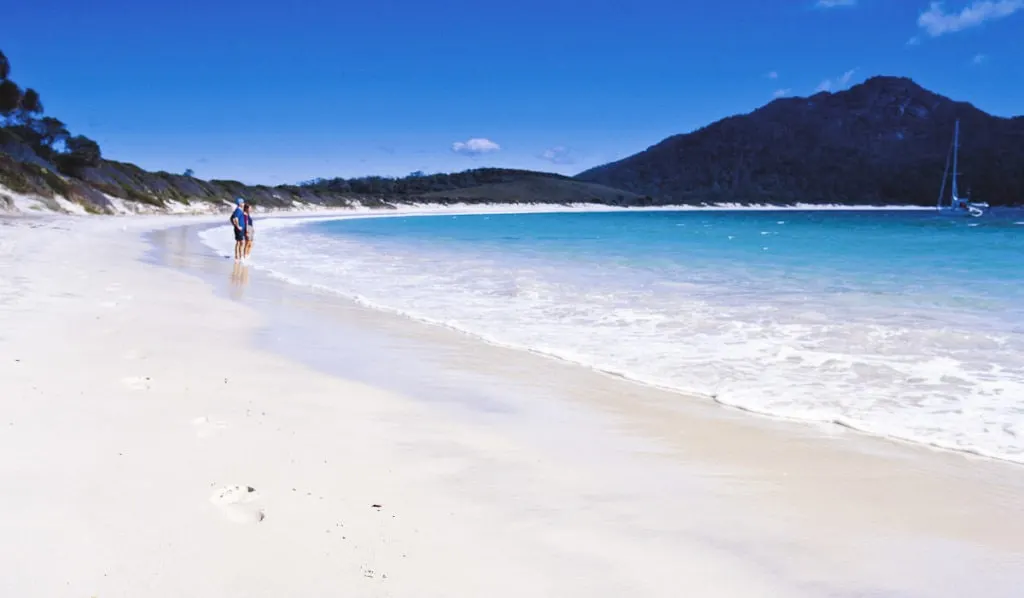 12. Wrong. This is how they really look like during summer days.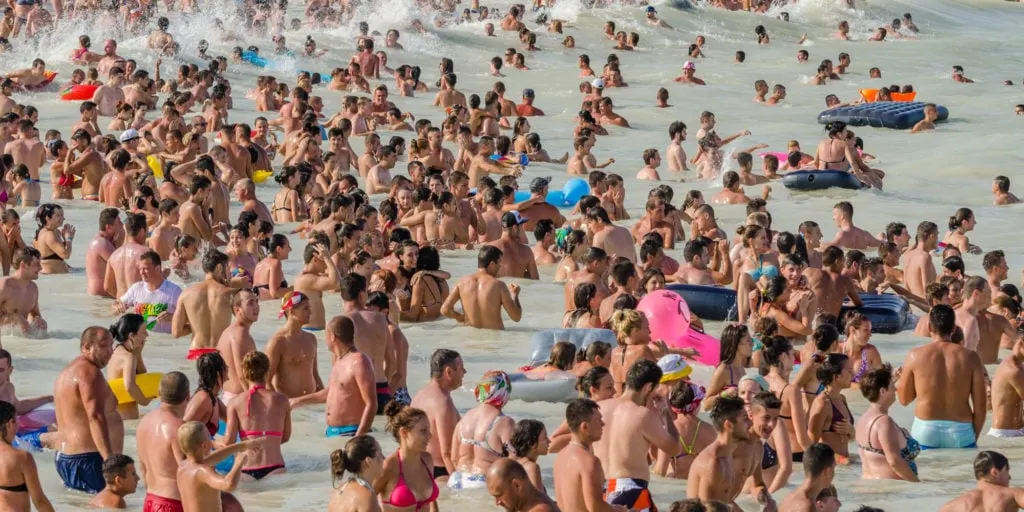 13. At least your tan will look good, and everyone is going to be jealous back home.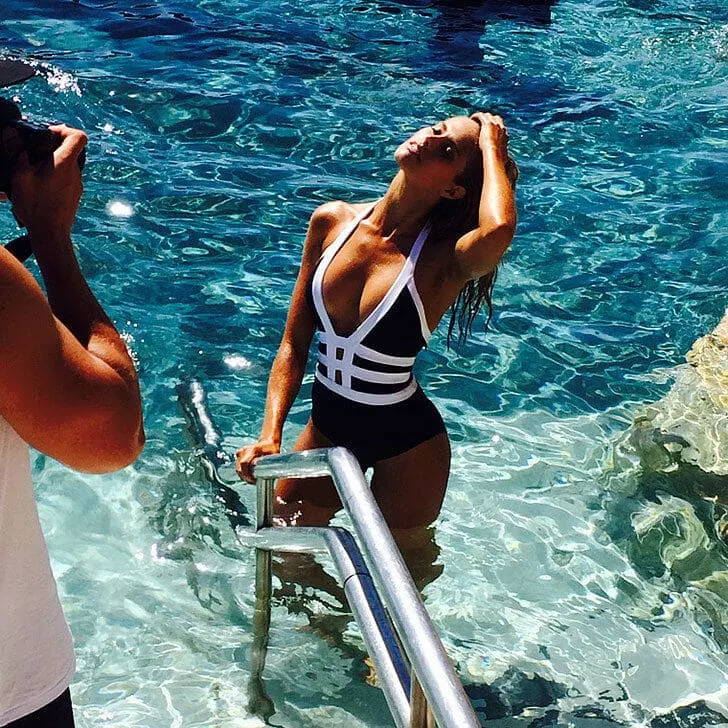 14. Em, unfortunately, this is going to happen to you first.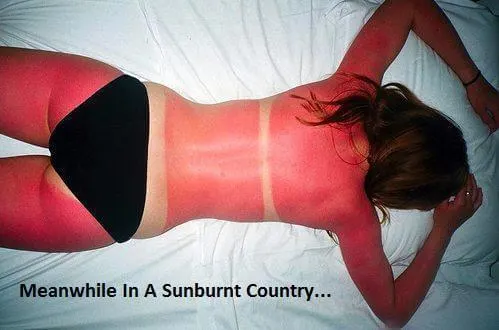 15. So if you are tired of overcrowded beaches and already worked enough on your tan, you can enjoy quiet time having BBQ. Or at least these guys will enjoy it for you.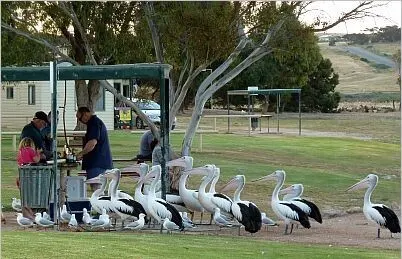 16. And if you are wondering what's the weather going to be like when you arrive… this is your answer.

17. Not mentioning this fire tornado.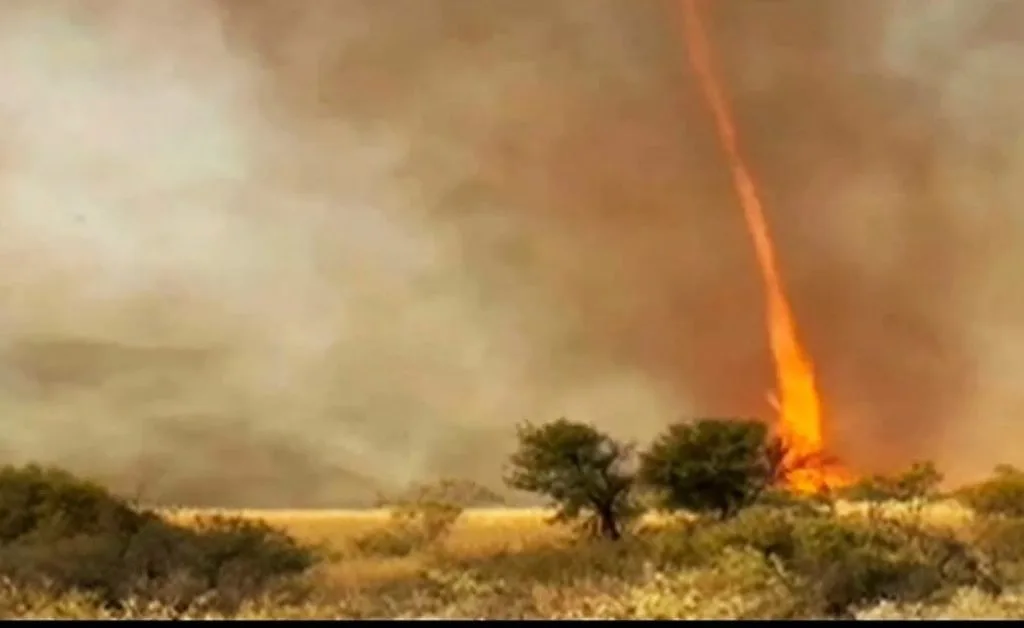 18. Yes, it is boiling in the summer.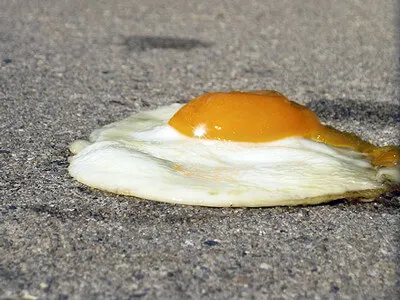 19. In fact, it's that hot that you wish you are somewhere else.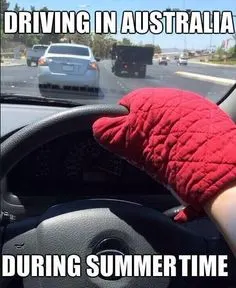 20. And the below is a fact.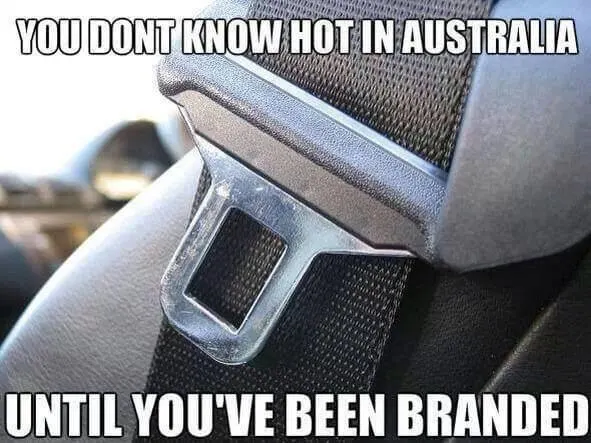 21. Even the drop bears come down from the trees to cool down in your swimming pool.

22. And if you are excited about spending Christmas in Australia. Here's how your Xmas tree is going to look like.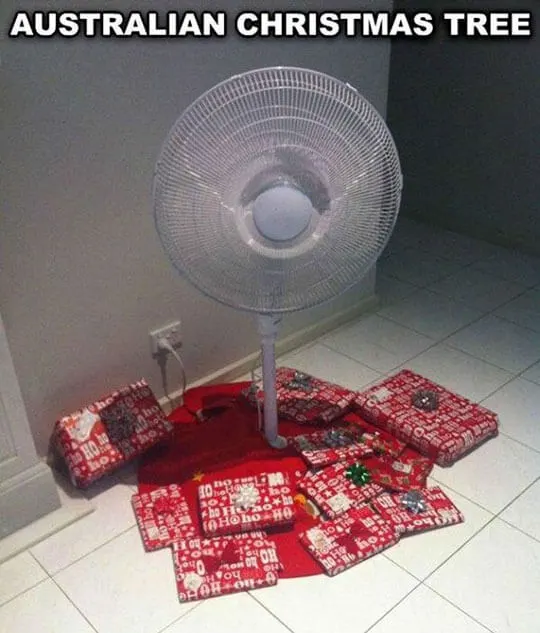 23. This is Santa, more reasons to never visit Australia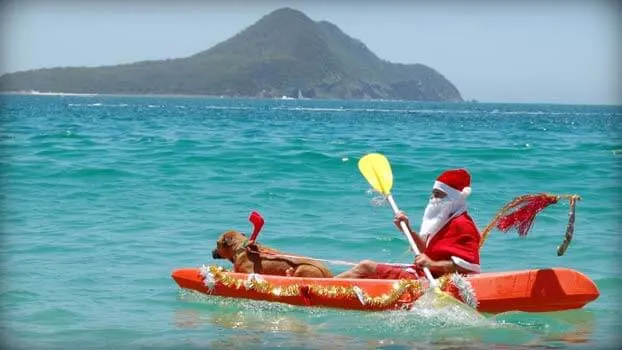 24. And yes, you will have one of these sent to your friends too.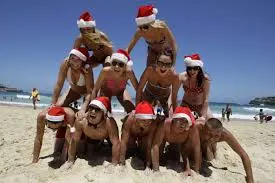 25. This picture is on every single website promoting Australia.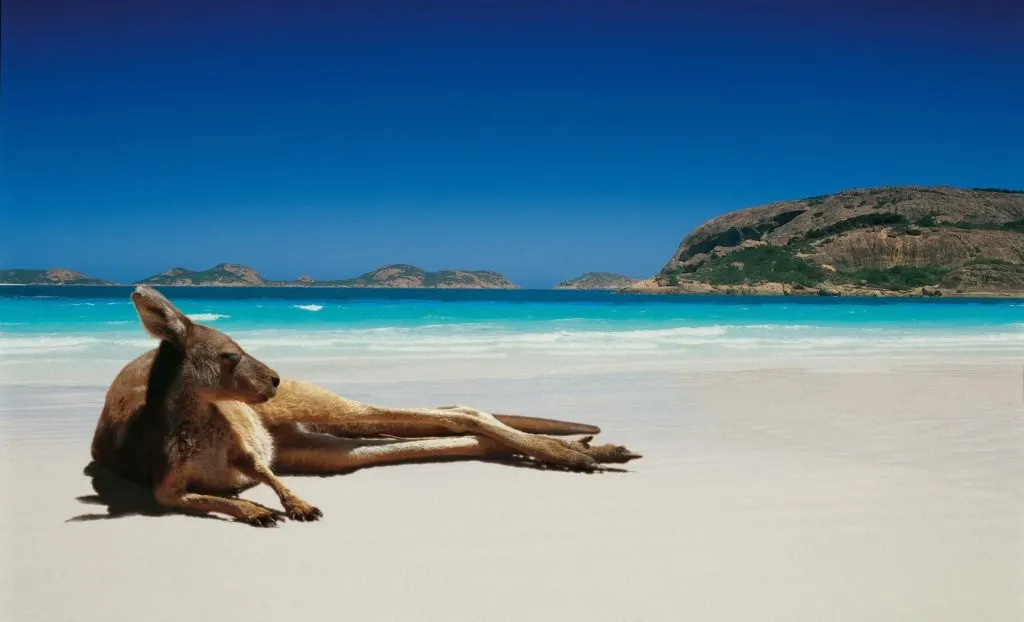 26. But don't be fulled by this image. Kangaroos aren't friendly and small, in fact, they are giant.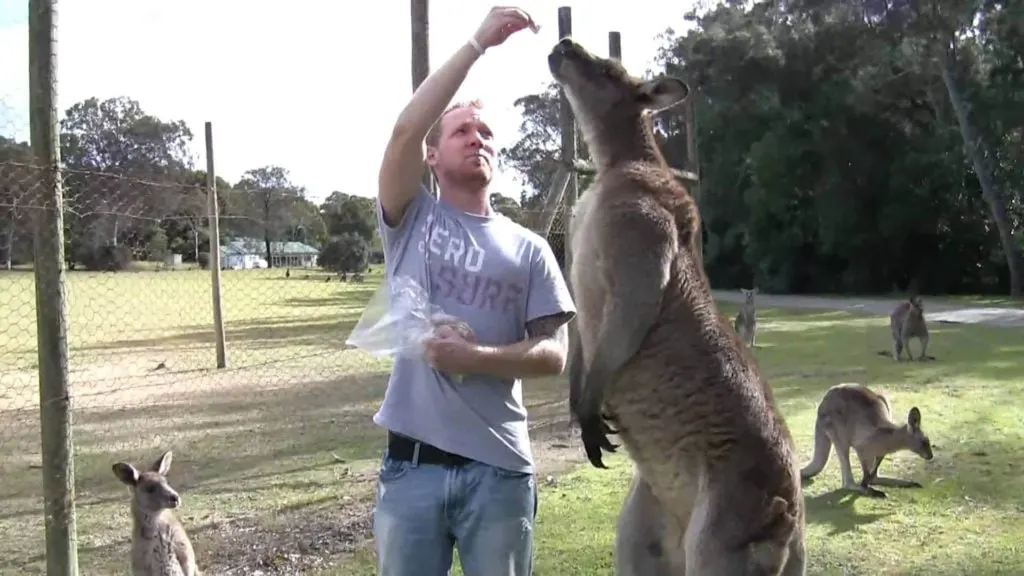 27. Waiting to attack you.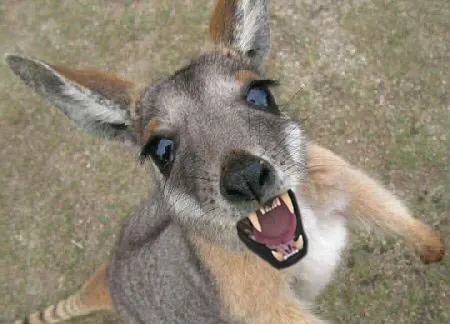 30. Planning to safely travel the East Coast of Australia? We got you covered in our East Coast road trip guide.
Or maybe Perth to Melbourne road trip is on your bucket list? Check out our guide here.
Make sure to follow us on Facebook and Instagram for more travel updates.
Enjoy your time down under and watch out for drop bears as they really exist!
Be sure to like, comment and share with your friends before they come to Australia.