We are still enjoying exploring the US, after making our base in Vancouver recently. Our recent trip to New York was just incredible! Today we are giving you some great ideas for American beaches best suited for couples.
American Beaches can sometimes be overlooked because of the country's proximity to some of the world's most incredible tropical paradises.
Particularly on the Atlantic Coast, many would look toward the Caribbean and Central America before considering vacations at U.S. beaches.
This is perfectly understandable, but it also excludes a huge number of beautiful, relaxing, and exciting coastal areas.
Keeping that in mind, here's a look at five particular U.S. beaches that make for worthy additions to any couple's travel list.
1. Nantucket, Massachusetts – Best American Beaches
We'll start with a location that shows off the range of America's coastal treasures.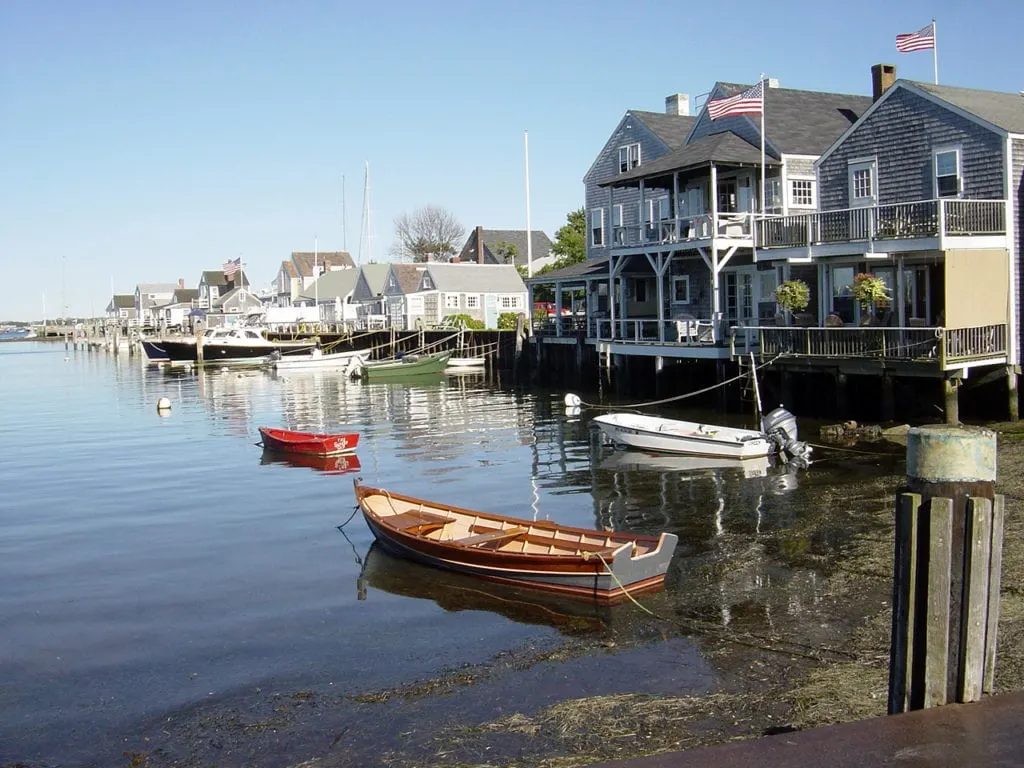 Nantucket is not what one typically imagines in a beachside paradise.
But it's still one of the more soothing vacation destinations you can find in North America.
As a write-up of the three most romantic beaches in the States put it, there are plenty of public Nantucket beaches that feel private, even if you're not spending what some of the area's famous high rollers are.
Rocky coastline, old lighthouses, stunning sunsets and local inns and eateries make for a place that feels pulled straight out of a classic novel.
2. South Beach, Florida – Best American Beaches
For couples seeking a more active or energetic beach experience, South Beach in Miami is the way to go.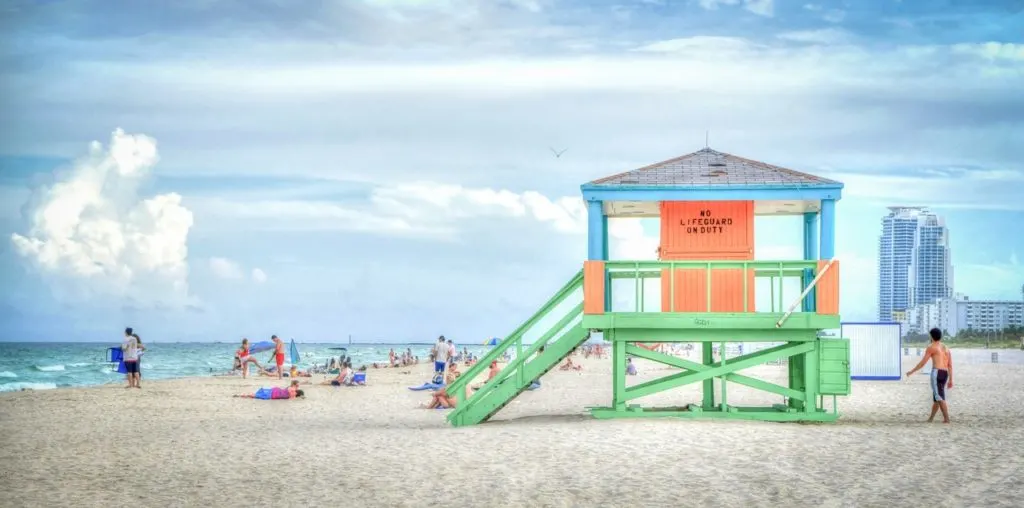 Known around the world as a unique and fun-filled destination, it supplies virtually every type of amusement.
One write-up described this particular Miami beach as a destination where activities know no sunrise or sunset, and it's hard to put it much more accurately.
The beach is active during the day, the bars and clubs are vibrant all night, and there's always somewhere wonderful to grab a meal or take a shopping break.
It's not the most relaxing of beaches, but it can be ideal for couples who want a more active break from everyday life.
3. Coronado Beach, California – Best American Beaches
For couples who might prefer to explore the United States' Pacific Coast, Coronado Beach near San Diego, California is difficult to top.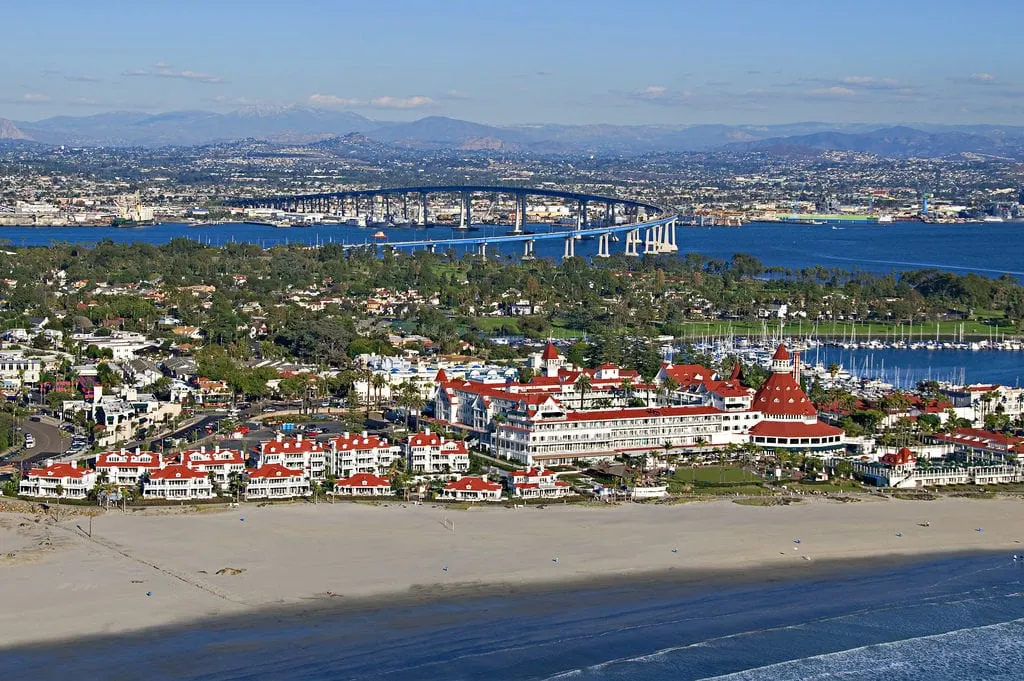 This is one of the better places you can find for a traditional American beach experience.
A vast expanse of sand curving gently toward San Diego and catering to countless visitors without ever feeling too crowded.
It's also a great spot for celebrity watching (if you're into that sort of thing).
4. Ocracoke Island, North Carolina – Best American Beaches
The Outer Banks of North Carolina have something almost inexplicably alluring about them.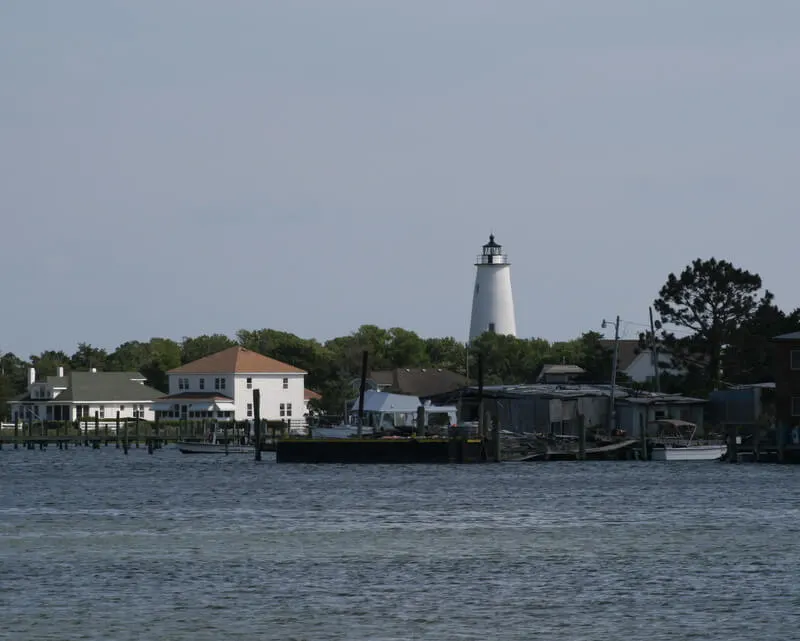 Slightly less crowded than mainland beaches but by no means lacking in population.
There's just something a little remote and wild about these beaches — which fits their history as a hub for pirate activity rather well.
Ocracoke Island is many people's pick as the best spot of all on the Outer Banks.
This is mainly because it serves up a quaint, relaxing, and unique bit of Atlantic coastal beauty.
5. Lanikai Beach, Hawaii – Best American Beaches
Finally, we'll leave the mainland and discuss the highest-ranking Hawaiian beach in one of this year's lists of America's best beach offerings.
Lanikai is located in Kailua on the island of Oahu. It's hard to imagine a much more appealing image of what a Hawaiian beach ought to look like.
White sand, clear blue water, and swaying palm trees abound, and the tiny and hilly Mokulua Islands are always within view of the beach.
This is an ideal place for couples that are just looking for pure beauty and serenity.
Which of these are your favorite American beaches? Comment below and be sure to add us on snapchat @sunsettraveller