Many years ago, international travel used to be something the average person dreamed about – a luxury reserved for the wealthy or the adventurous backpacker.
These days, it is totally affordable for everyone, but if you're not a savvy traveller the costs can easily escalate.
There are hidden flight costs to be on the lookout for, exchange rates and foreign currencies to negotiate, great hotel deals to sniff out, and tricks for ensuring you don't receive a shocking phone or credit card bill in the months following your return.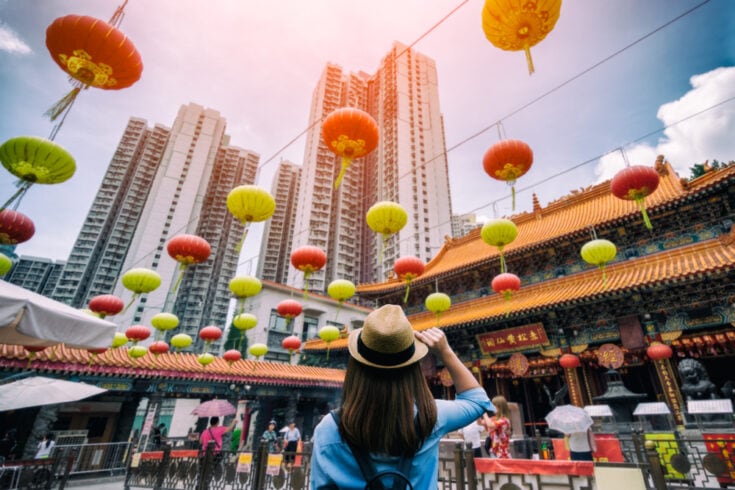 Here are our top five tips for preventing budget blowouts during international travel:
1. Read the fine print when booking flights
While an advertised special airfare might entice you to grab that awesome deal right now and worry about the details later, you can end up paying more if you're not careful.
Hidden costs may include various fees and charges as well as seat, food and luggage costs.
You should also consider that while your international flights may allow up to 30 kilograms of luggage included in the fare.
Domestic legs of your journey won't have the same weight allowance so you can get slugged very hefty fees for excess baggage on domestic flights.
Be aware too that budget airlines can be very stringent on the weight restrictions for the total amount of all your carry-on luggage – laptop bags, suit bags and backpack-style handbags included.
2. Look for special deals on hotel accommodation
There are many ways to make substantial savings on your accommodation costs.
When you book through Hotels.com, you can find hotel special offers and make savings by booking last-minute deals.
There are always top-class international hotels offering some excellent deals to attract travellers when their booking numbers are low.
Travelling off-peak is another way to save plenty on your hotel bills.
It will allow you to take advantage of the last-minute details as there will be more accommodation available.
School holidays, public holidays and peak season are when you will pay premium fees.
Try travelling during the shoulder or off-peak seasons. The crowds will be less and so will your hotel bills.
Look for budget-friendly hotels which have good reviews.
They may not have all the bells and whistles of the 5-star luxury hotels, but they can be just as clean and comfortable and offer a good night's sleep.
When you choose carefully, you can find hotels which may include a few freebies, such as free Wi-Fi, free breakfast and free airport shuttles for added savings.
Popular destinations with travellers currently include Japan and China.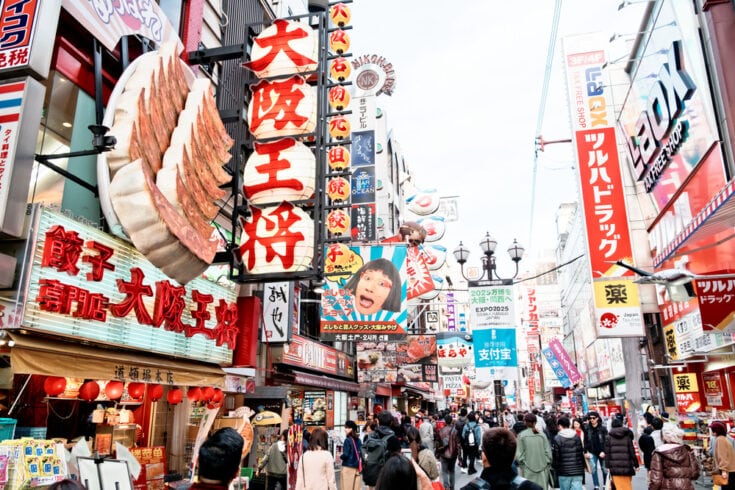 Japan is a stunning place to visit in any season. The ski fields are a major attraction in winter as are the spring cherry blossom festivals held in the major cities generally during April.
A visit to Tokyo offers great accommodation options during the cherry blossom season and throughout the year.
China offers tourists many amazing sights. Who can resist a trip to the Great Wall of China and the Forbidden City?
It's easy to see why this vast, ancient country attracts many travellers.
There are great savings to be made if you take advantage of fantastic hotel deals in both Japan and China.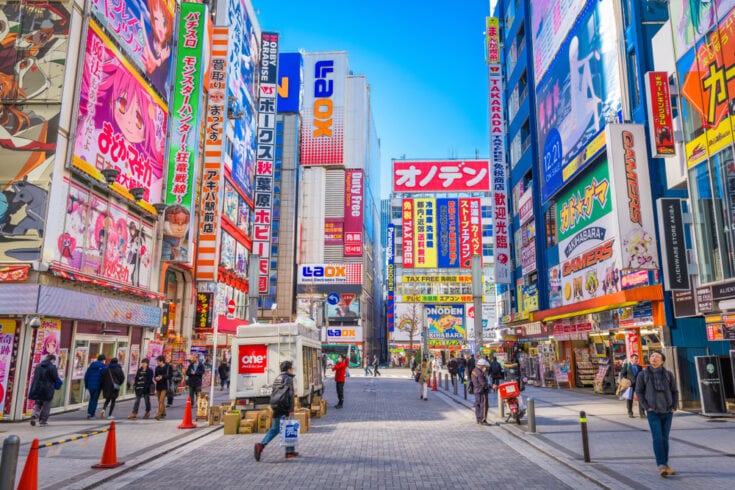 3. Handling international currencies
The way you choose to pay for your accommodation and incidentals during international travel can help you save money.
The best way to exchange your money is via an ATM when you arrive at your international destination.
Hefty bank fees and charges can be incurred if you buy international currencies before you leave home and using an ATM at your destination means you eliminate the built-in fees charged by airport currency exchange kiosks.
If the country you are visiting has a national currency (as opposed to something like Euros), buy some of that and pay for smaller incidental items using the local currency.
4. Investigate potential credit card fees and mobile phone payment platforms
If you intend to use your credit card overseas, speak with your bank before you go.
Firstly, it can prevent the bank from cancelling your card if they suspect international fraud.
Secondly, you can ascertain what fees and charges they might impose on international transactions.
Save your credit card for your largest transactions, such as paying your hotel bills.
If you plan to use a mobile phone payment platform, check if the countries you are travelling to support those particular platforms before you go.
5. Buy a local SIM card
Many travellers get caught with phone bills in the thousands once they return home.
Turn off data roaming and avoid incurring an insane phone bill.
Unlock your mobile phone before you leave home and purchase a local, prepaid SIM card when you arrive.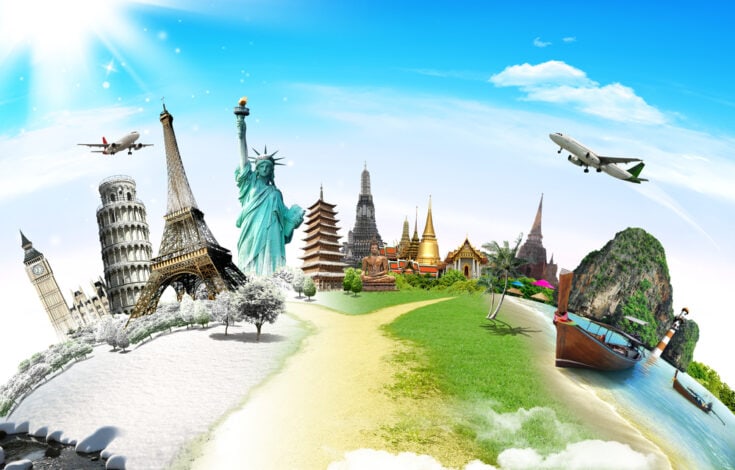 These top tips can help you save a lot of money, which means your next overseas trip could be sooner than you think!
This article was written in collaboration with Hotels.com