Planning to come and see Lisbon?
Great, here is 21 reasons you will love Lisbon!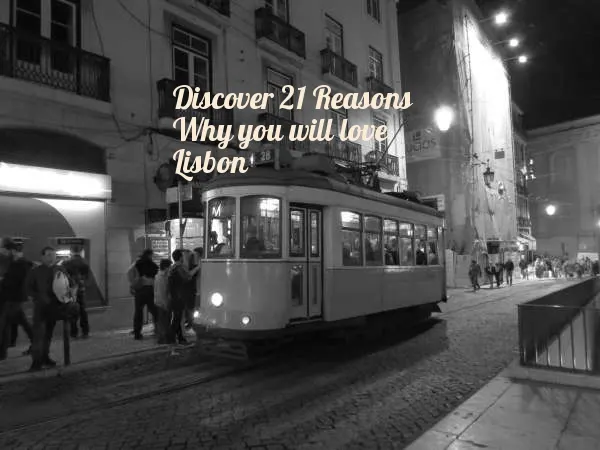 The city of seven hills and billions of cobblestones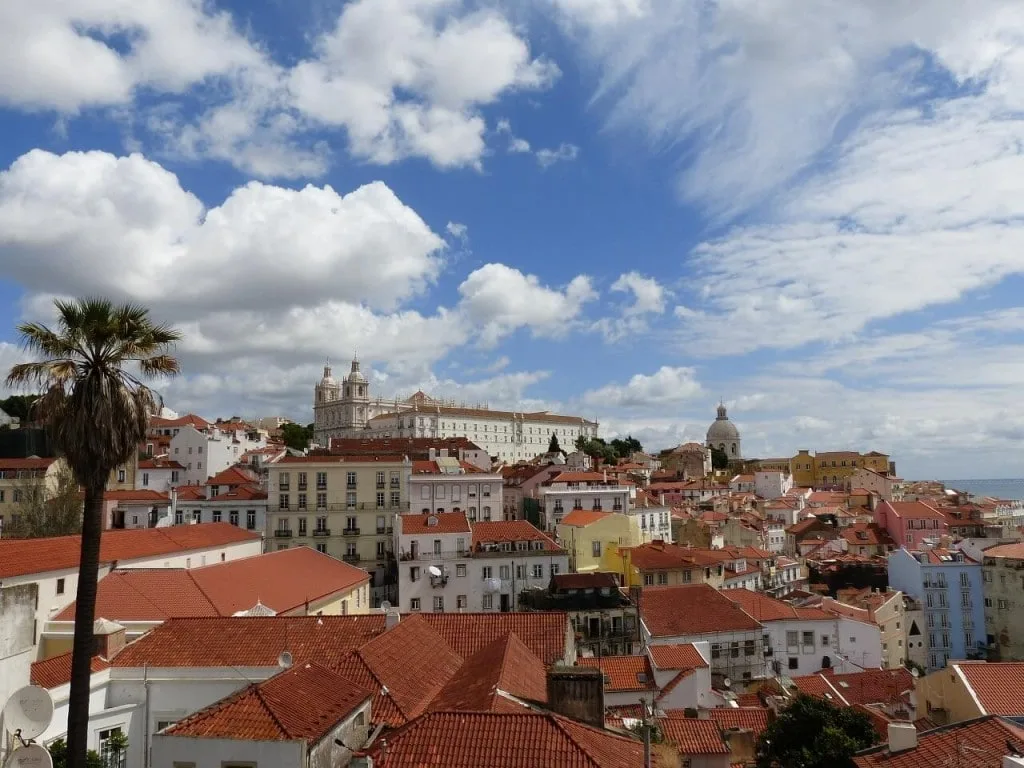 2. And take the famous 28 route passing through many of the city best districts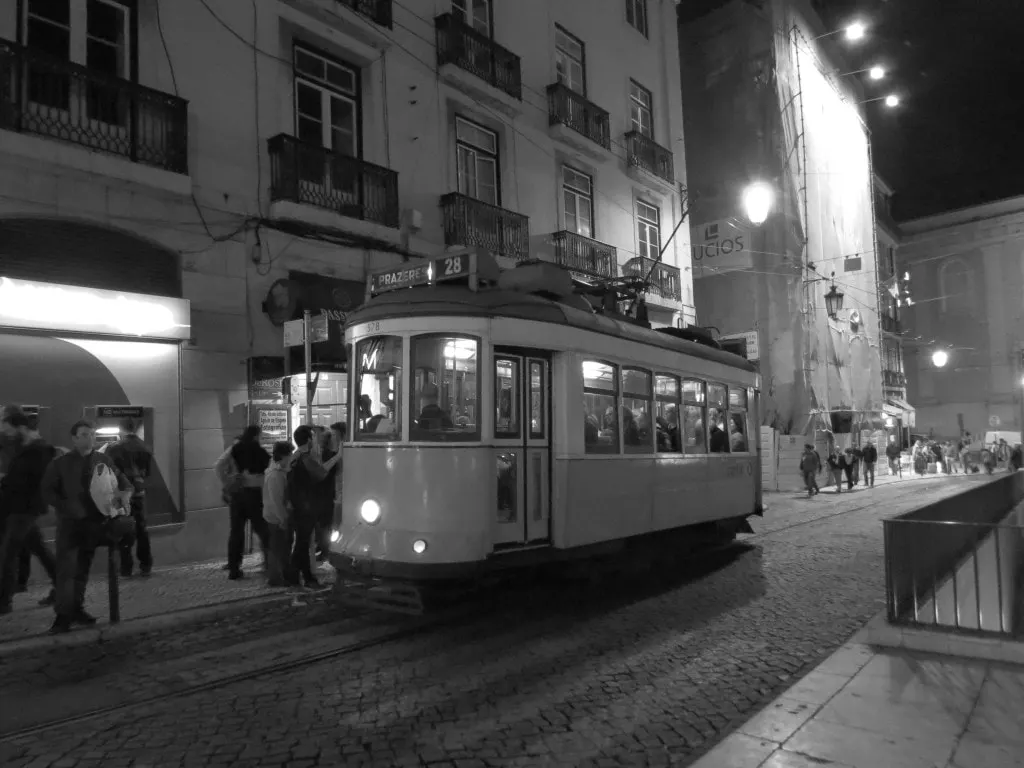 3. Or go on top of the Santa Justa Elevator to admire the views at night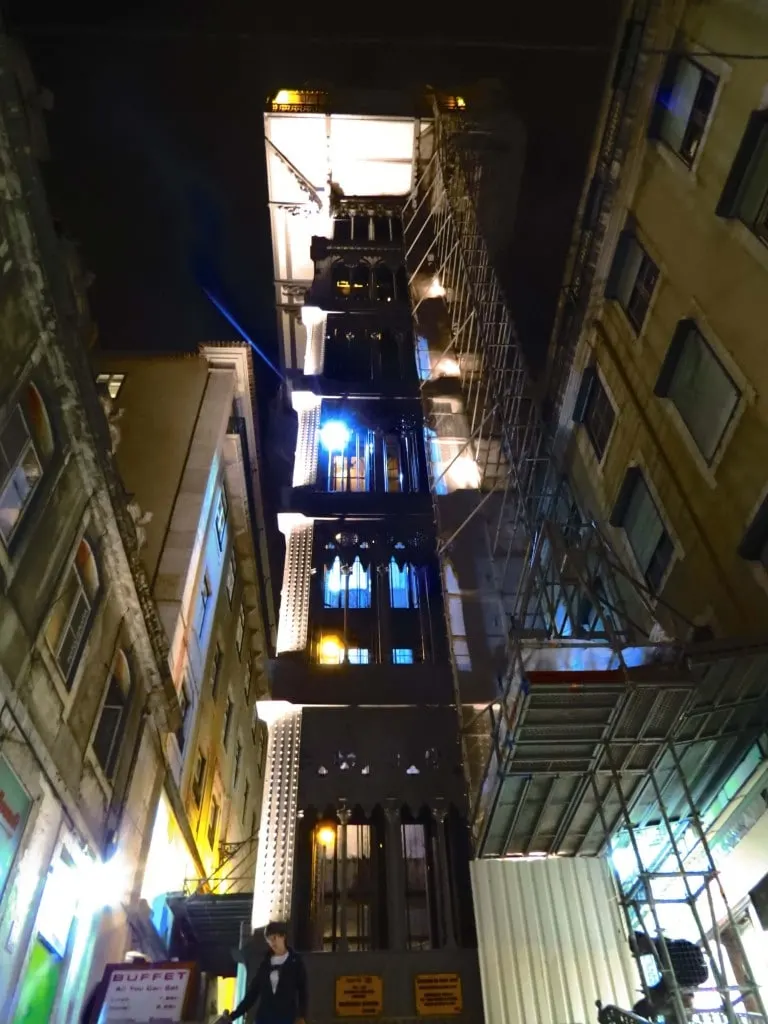 4. Not forgetting about shopping for traditional souvenirs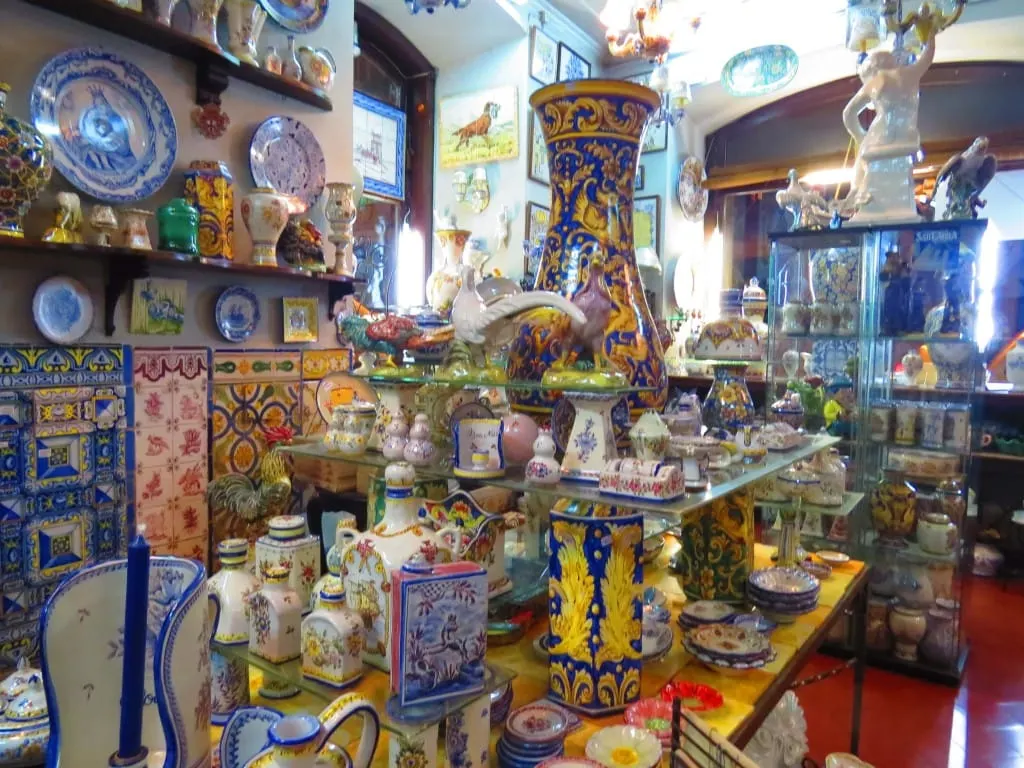 5. Or wondering throughout the streets admiring the architecture.
But what when it comes to the food?
Chapito is famous for its delicious Portuguese food(sit upstairs)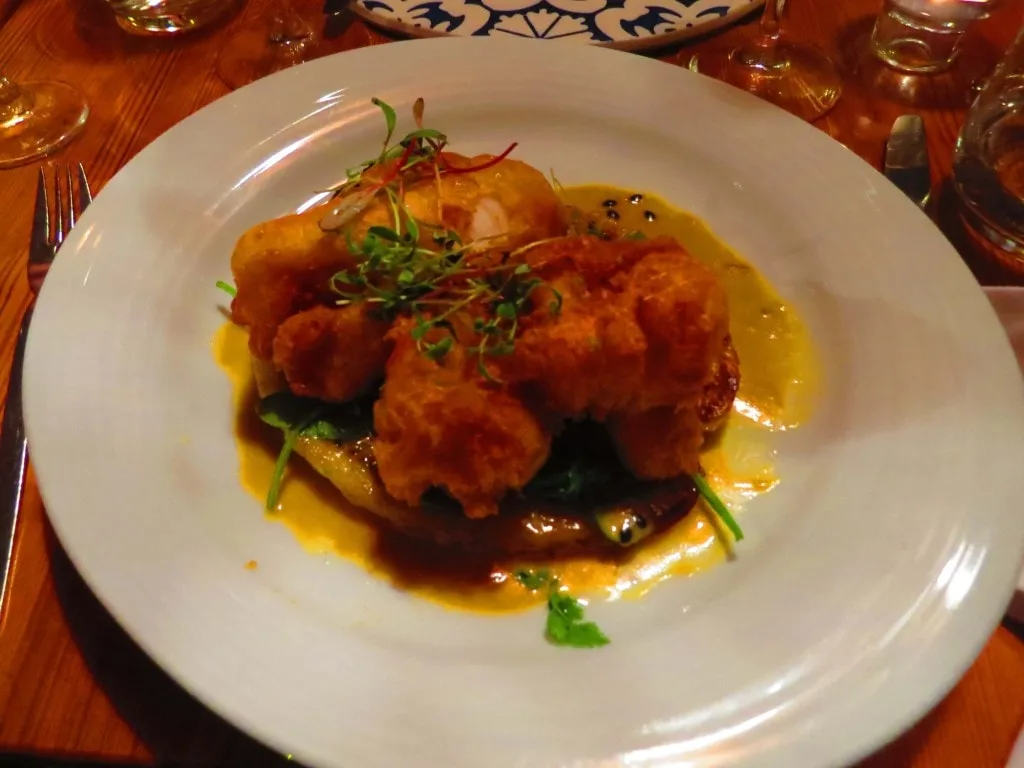 6. Time Out Market has everything you may desire and your taste buds never experienced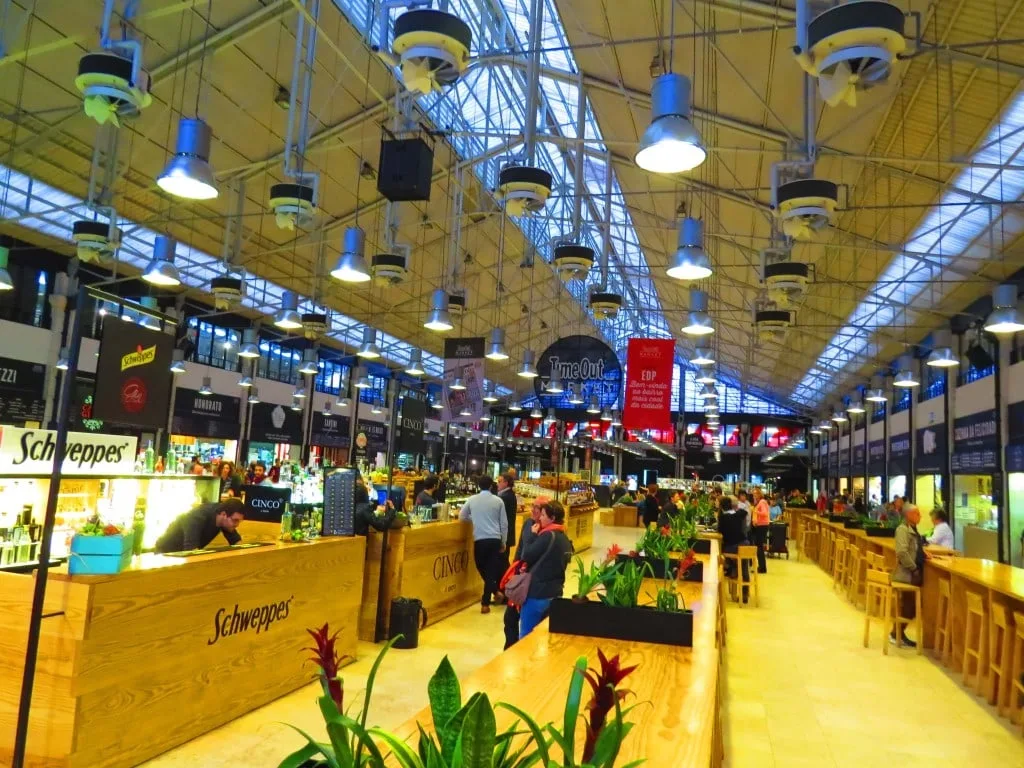 7. Or you might prefer to wander out of the city
Only 30 mins away..
Is Cascais..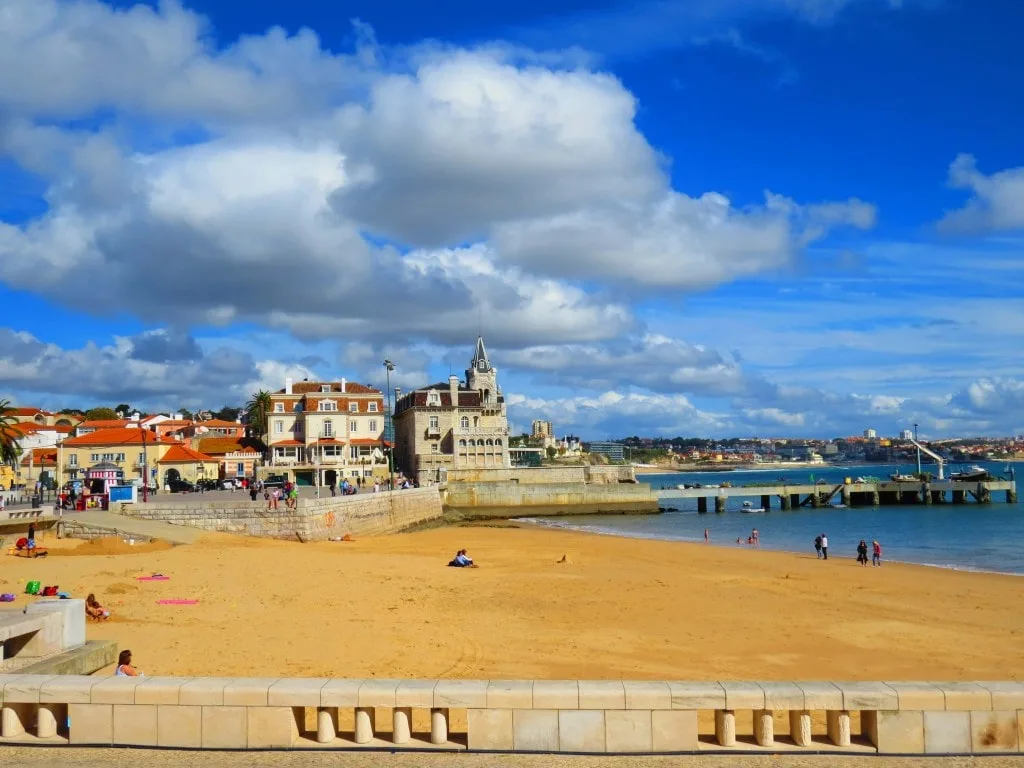 8. With great restaurants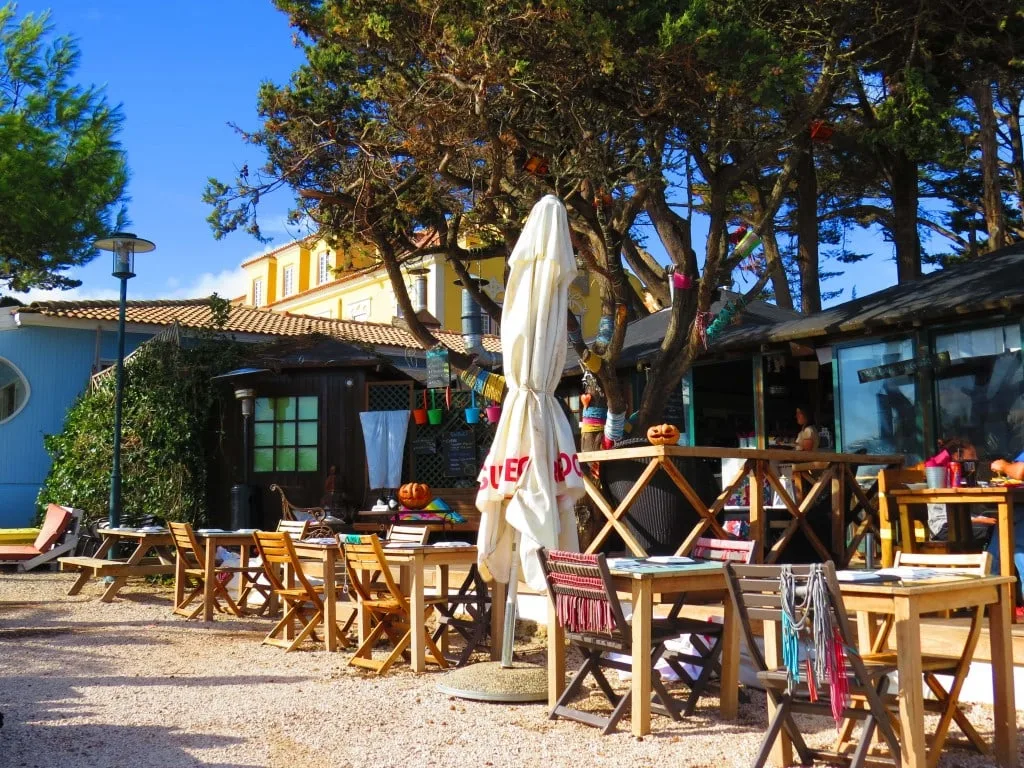 9. Good bars scattered across the city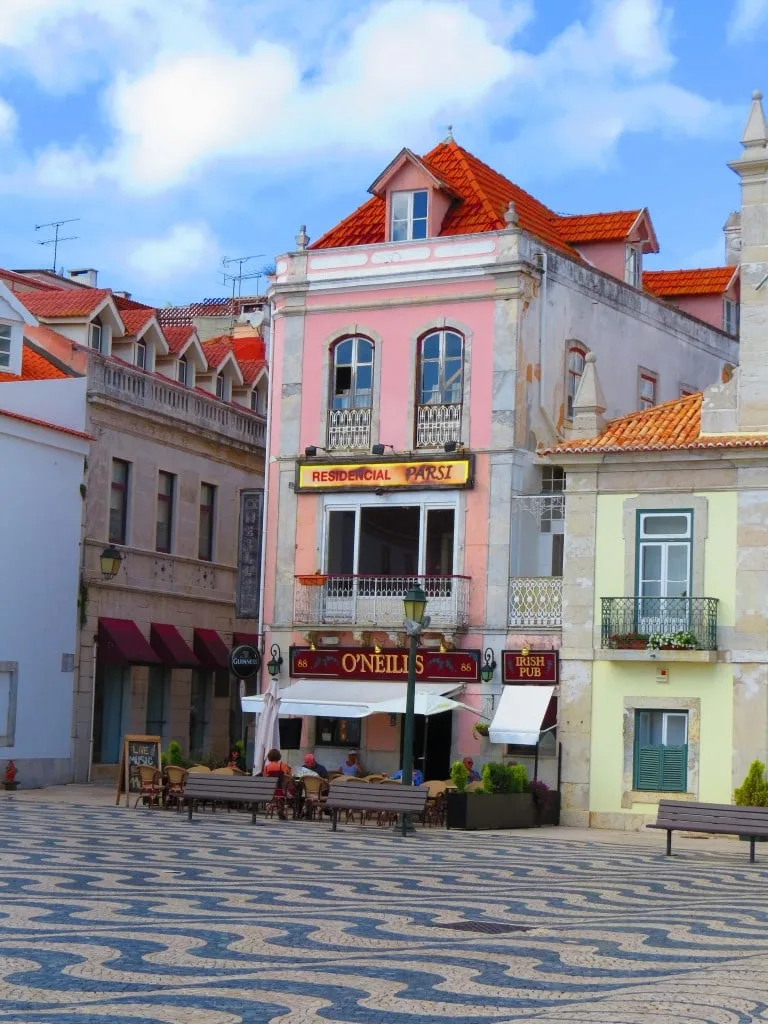 10. And amazing views overlooking the city and its harbour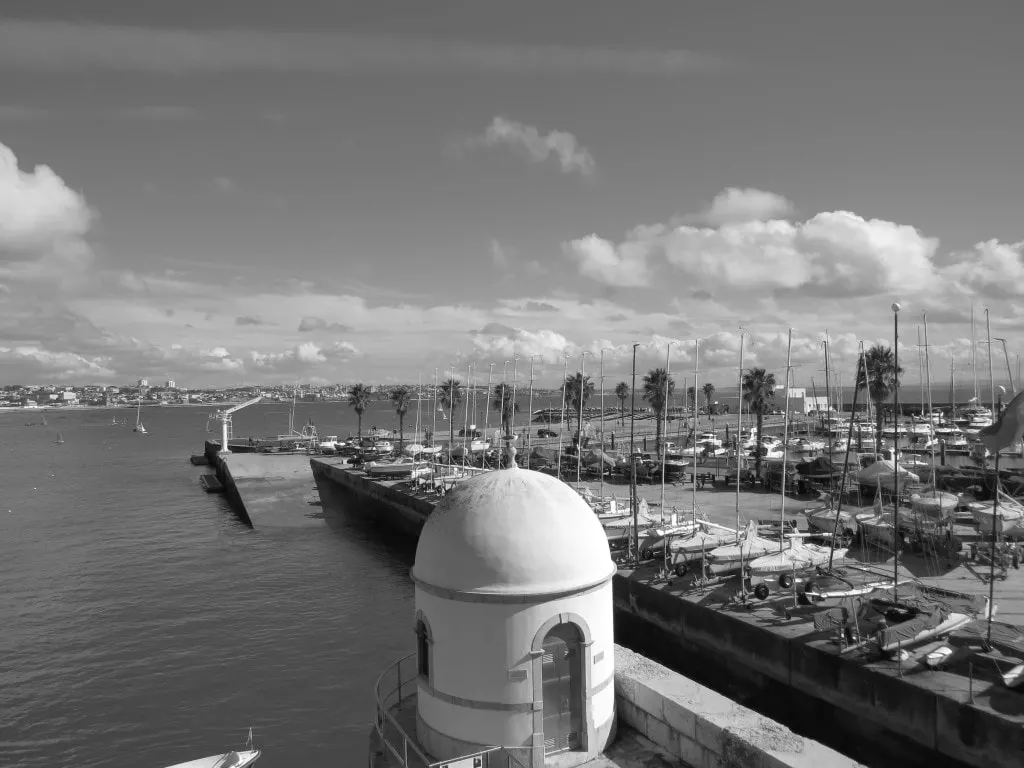 11. And take few pictures – they can get you many facebook likes….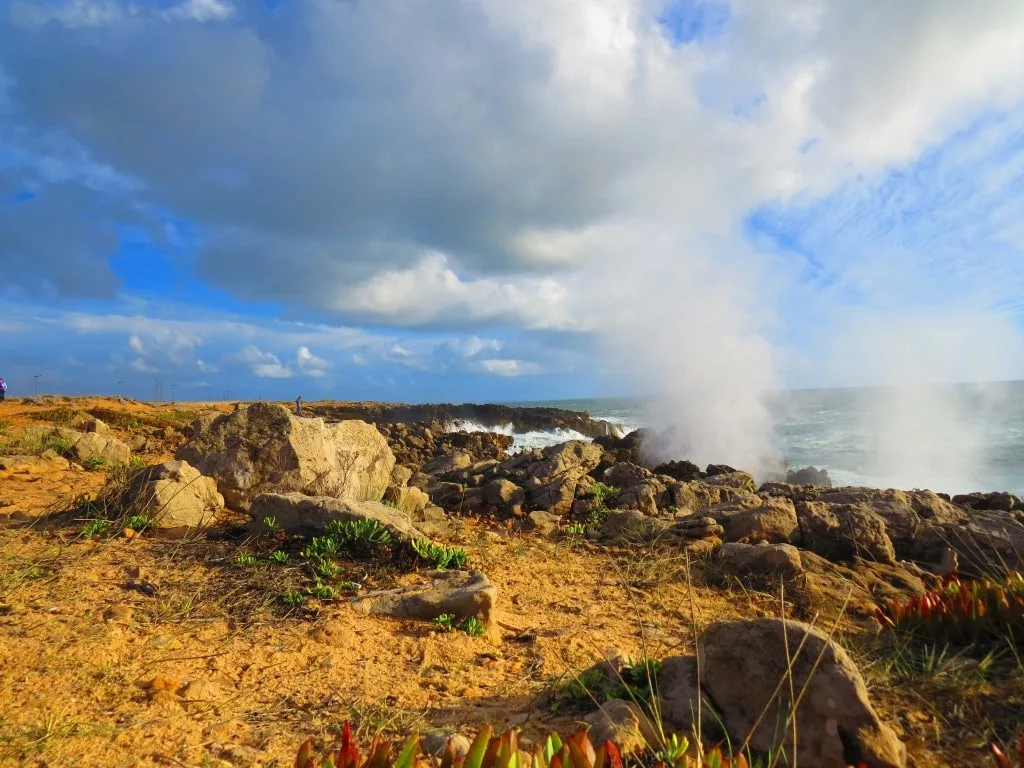 …. although now everyone hates you for posting them 🙂
12. Not mentioning the cycling tracks


13. And renting bikes for free from the tourist office
That will take you for a ride along the coast
14. It is truly magical place with beautiful beach and crystal blue waters to dip in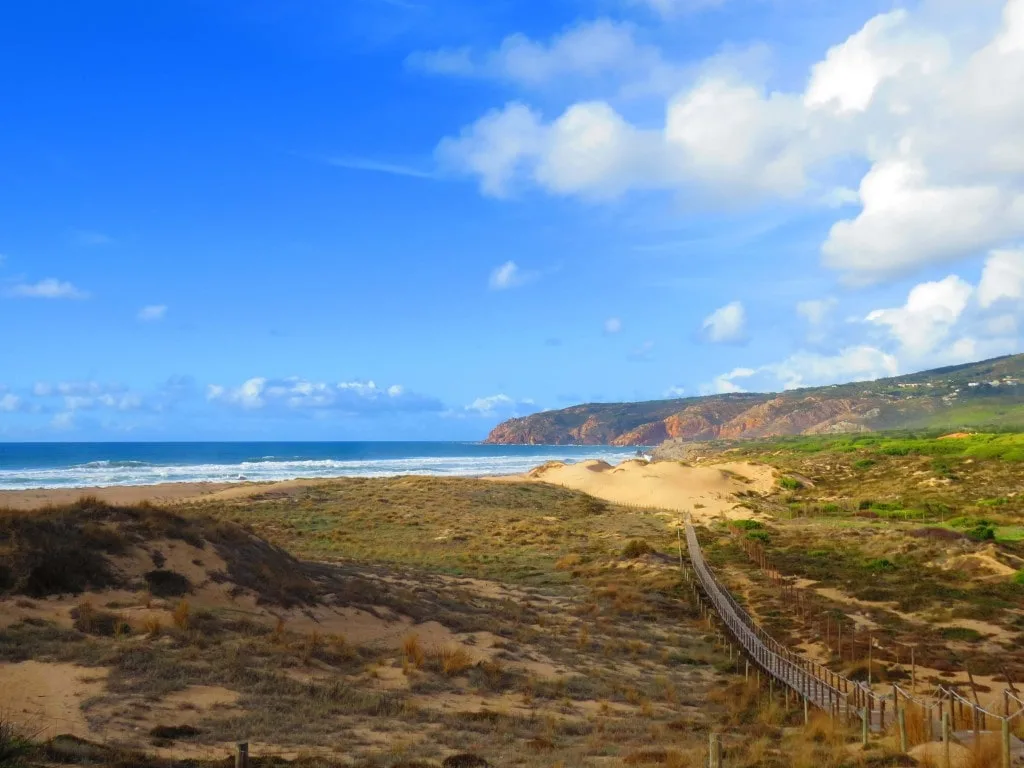 15. And once you are back from your trip, enjoy the walk back to the train through truly unique streets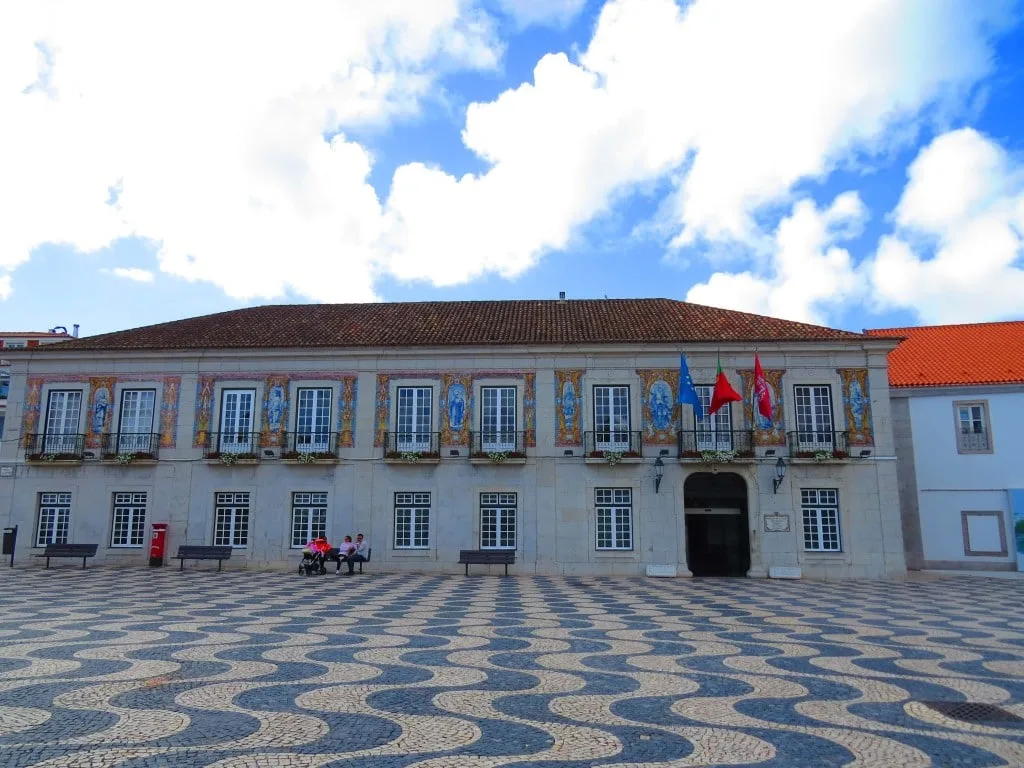 16. And if you are sick of these views escape for a day to Sintra.
Where you can relax and enjoy feeling like a king in this little palace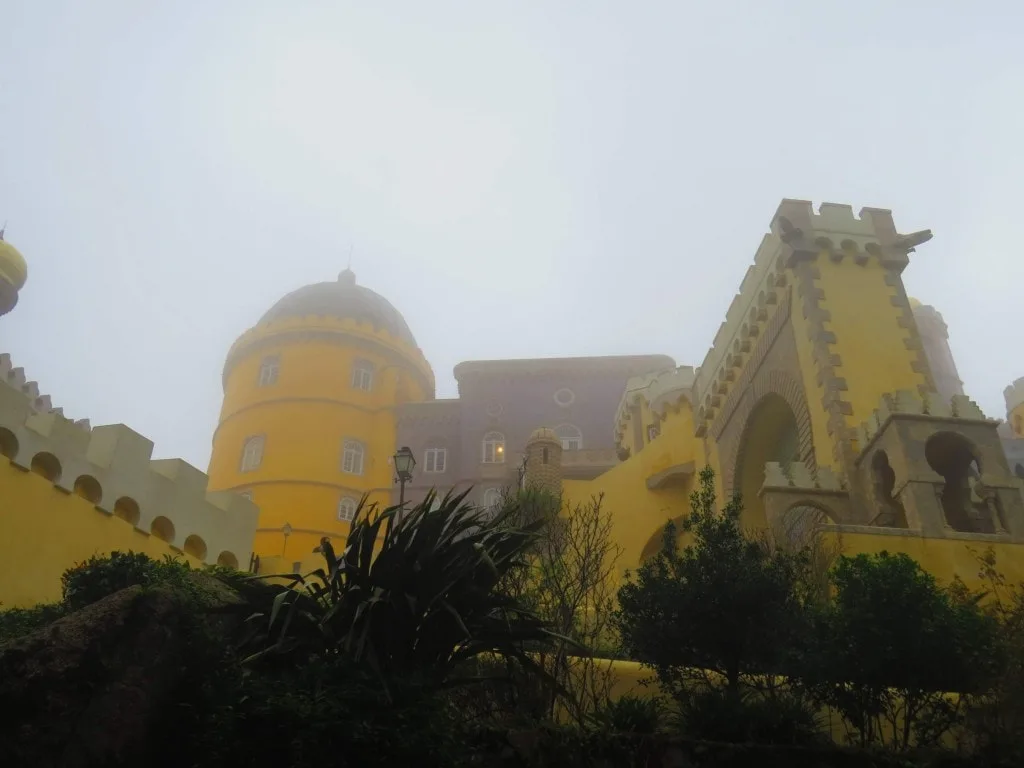 17. Once you get tired and hungry try delicious meals from this lovely kitchen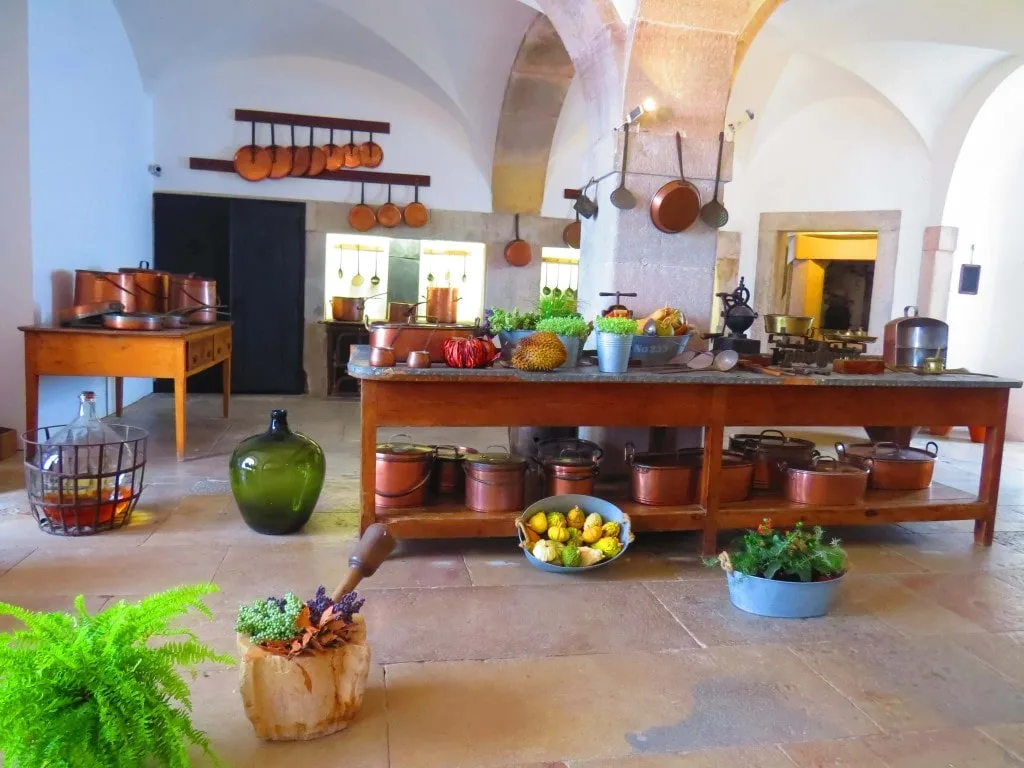 Well not exactly cooked here 😉
18. Then take a walk to explore the surroundings where you may find Castle of the Moors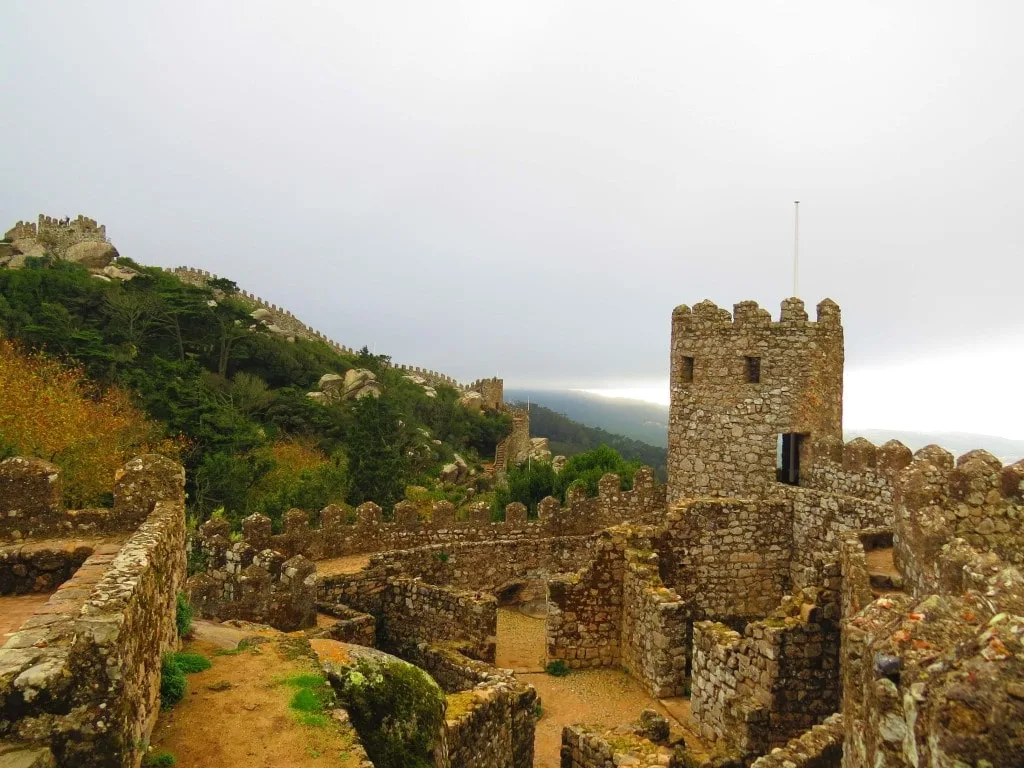 19. And this view on a cloudy day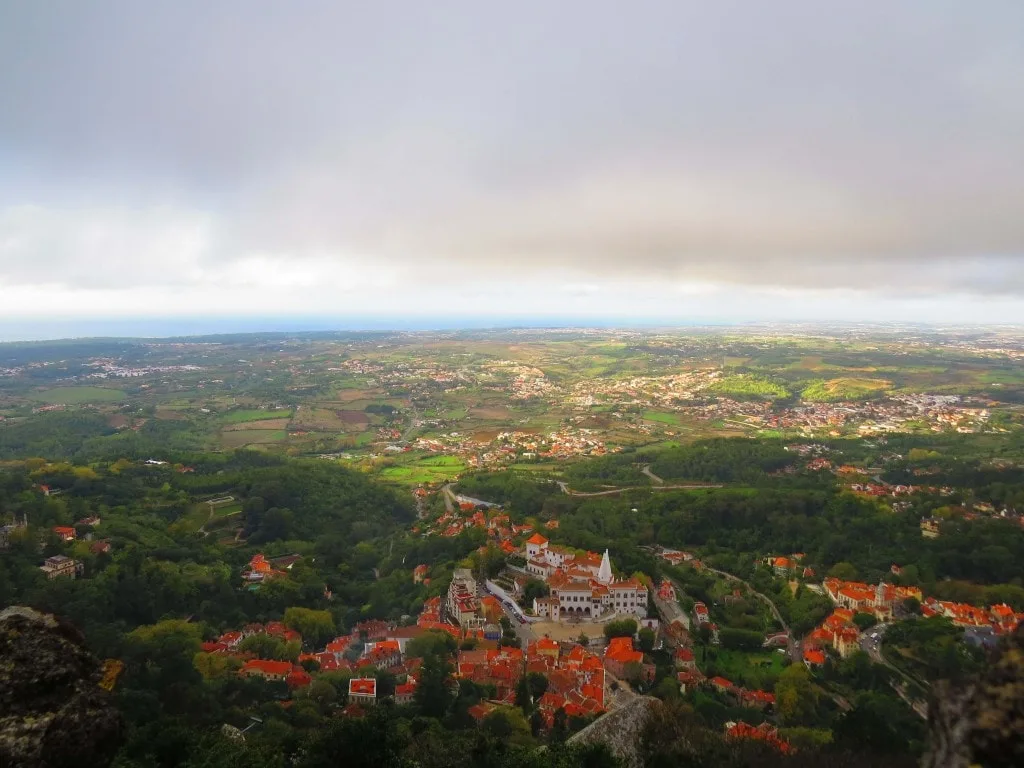 20. When you manage to get down the steep hills don't forget to shop for a souvenir


21. Or at least find this cool shop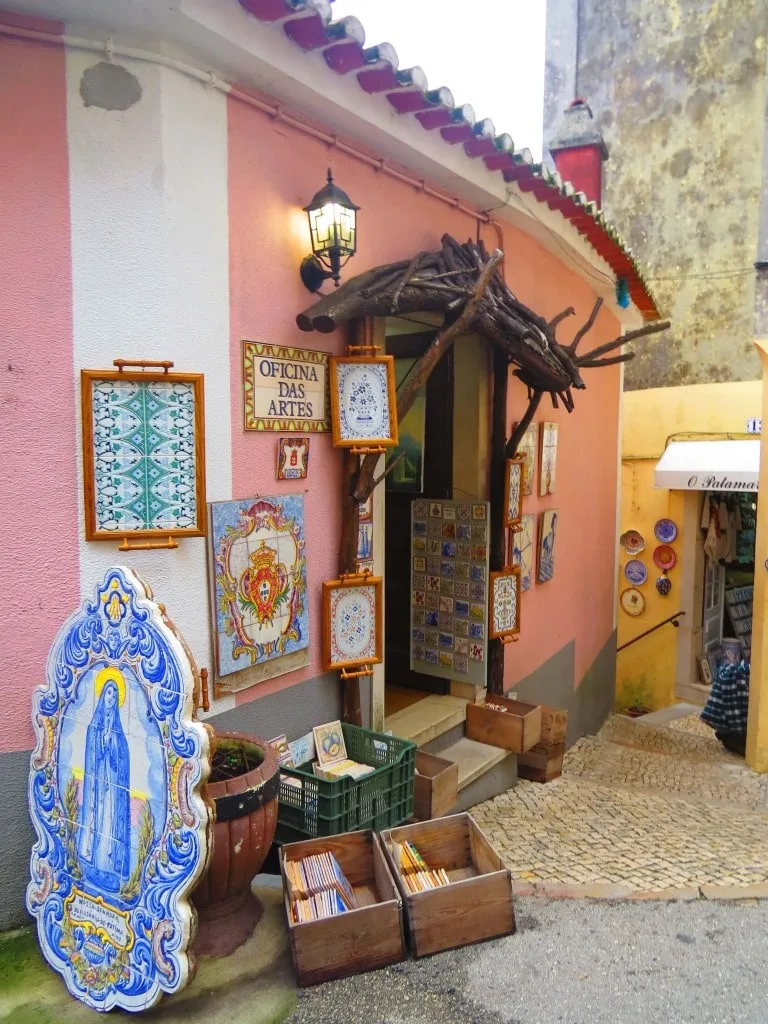 Now that you are done don't forget to share your experience, post some pictures and have a shot of Port on us 😉
Enjoy Lisboa!