Looking for some things to do in Okanagan Valley? This post is part of our great Canadian Rockies road trip.
Today we will be talking about wine, wine and more wine.
But importantly what you can fit in one day in the Okanagan Valley
As we didn't have much time, and only one full day at the Okanagan Valley we decided to make the most of it and book a wine tour.
This is one spot you don't want to miss on your Canadian Rockies road trip.
The Summerland Resort recommended Top Cat Tours and we couldn't be happier to go with them.
Because May is still in a low season, we managed to somehow get a private tour, which we didn't complain about haha.
Our guide was super friendly and gave us so much information about the region and wineries.
The tour costs $105 per person for a full day.
You get to explore five wineries and have a complimentary lunch at one of the local restaurants.
There are two different wine tour routes they offer: the Naramata Valley and Bottleneck Drive. We have decided to go with Bottleneck drive.
We visited the following five wineries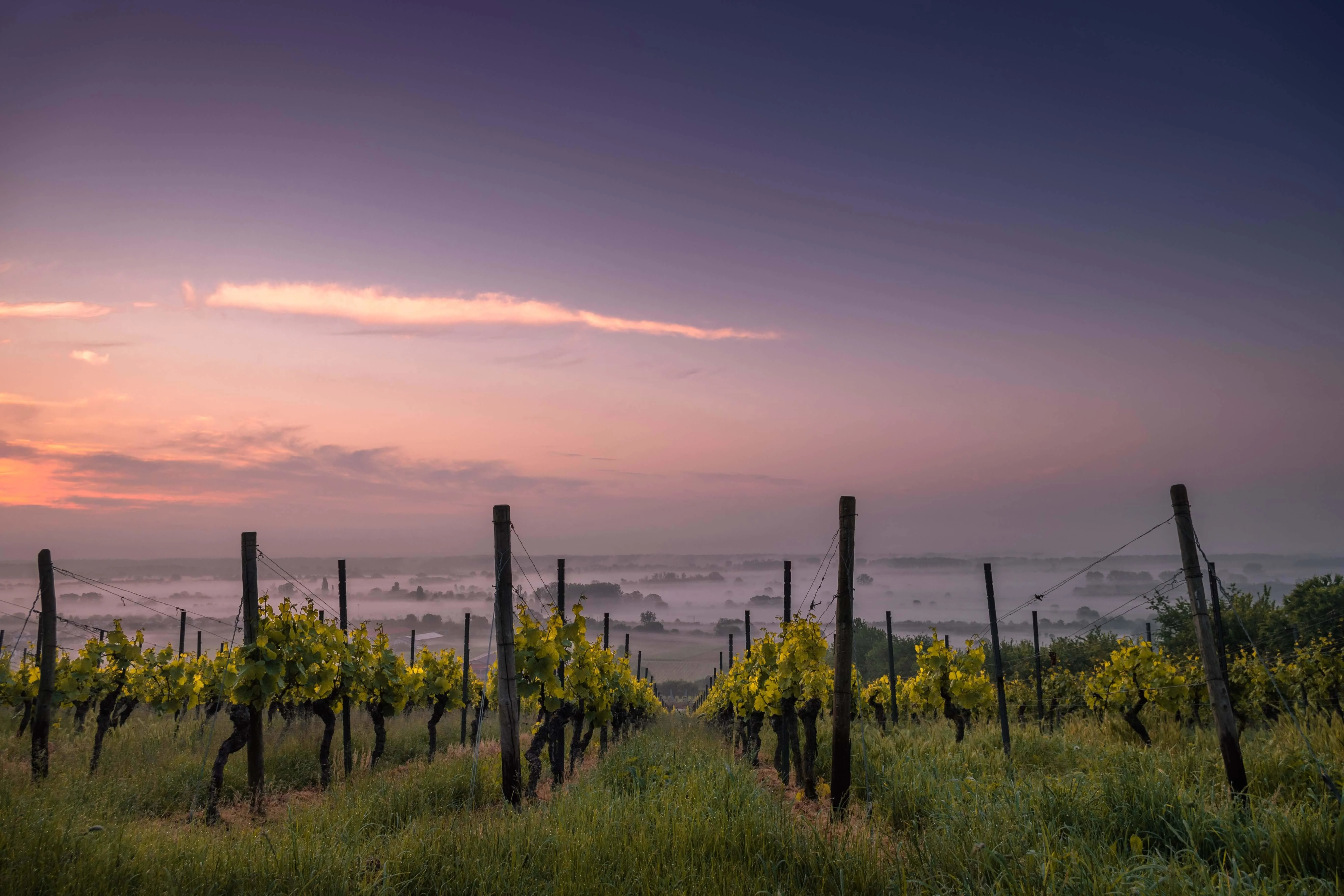 1. Back Door Winery
It is relatively new to the Summerland but has a unique story to tell.
Our favourite wine they produce is the Nice Rack Red. After you taste the wines, don't forget to sign 'the back door'.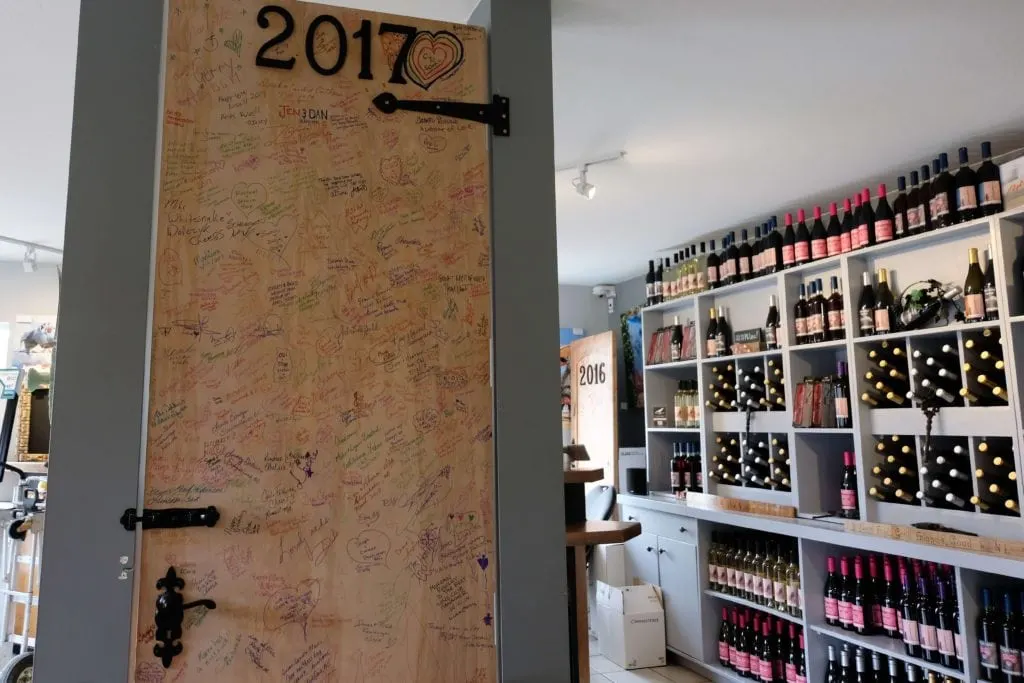 2. Sumac Ridge
is a well-established winery that's been around for a while now.
We had the chance to taste some bubbly wines as well as our favourite Sauvignon Blanc.
Celebrating 36 years this summer, the winery surely knows how to make good B.C. wine.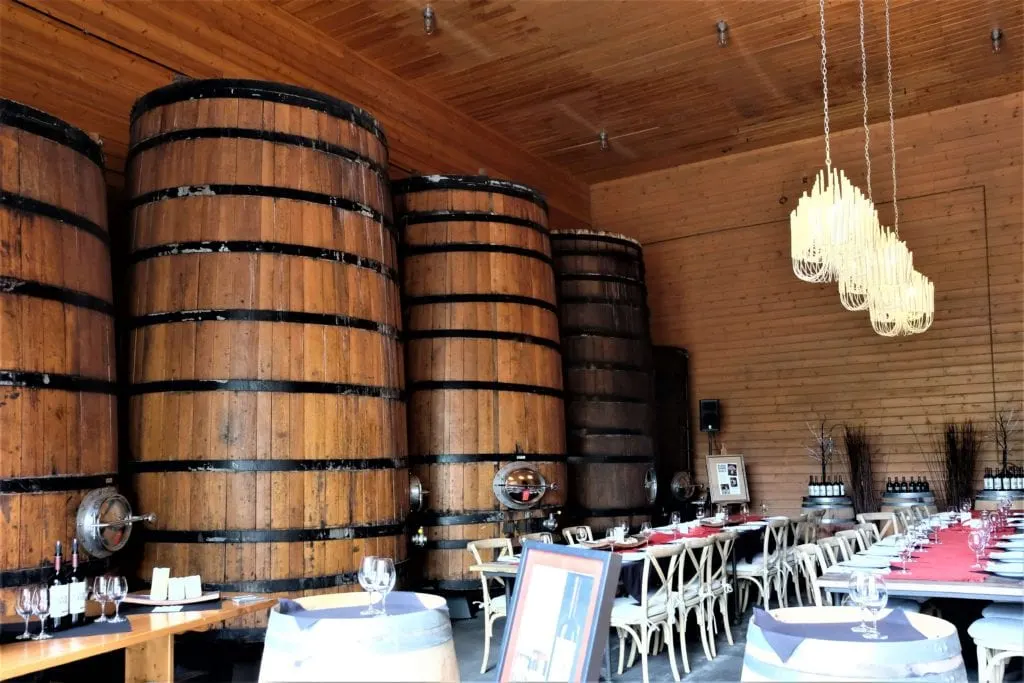 3. Summer Gate, Summerlands organic winery specialises in white wines
The winery uses estate grown grapes which are then fermented in small batches. Kerner is a must try!
4. Dirty Laundry(our favourite)
Upon arriving at the property, take a look at the gates and the laundry machines leading you to the heart of the property where you get to taste the wine.
Take your time exploring the different flavours and don't forget to check out some of the souvenirs. It is one of the most popular wineries in the region, and we see why.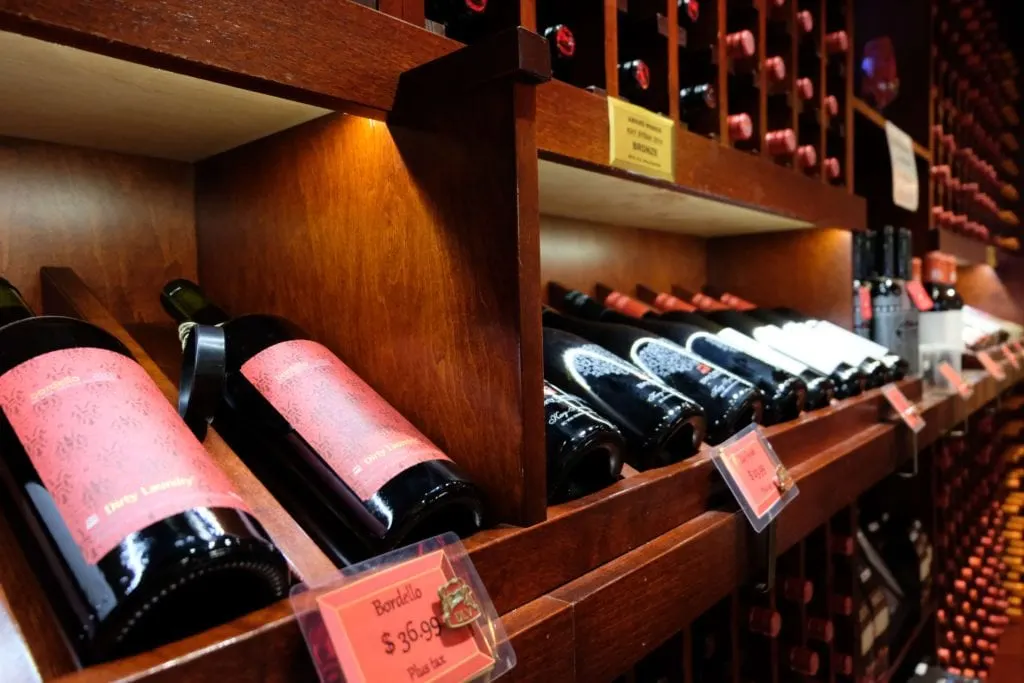 5. Thornhaven – has spectacular valley views
If you are looking for relaxing afternoon lunch, take your picnic basket and purchase one of their bottles at the estate and enjoy the views.
If we were to make a winery bucket list, this one would be at the top of the list. Our favourite? Pinot Noir of course.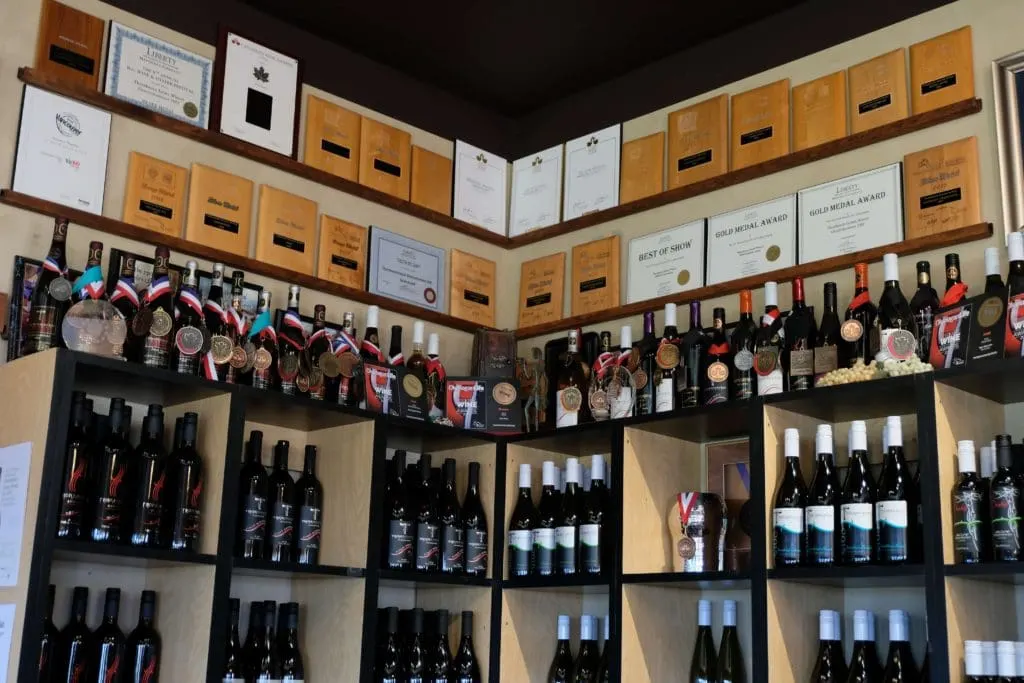 Of course, you can get into your own car and explore the region by yourself. A wine tour, however, gives you the entire experience of exploring and actually getting to know the region.
There are over 200 wineries in the Okanagan Valley so it might be difficult to explore them all at once.
Be sure to Pin this image to your Pinterest board for later reference.
We strongly recommend doing a tour as your guide has an insight knowledge of all the wineries. Plus you avoid having too much wine and driving, we were pretty tipsy by the end of it.
Whether you are Sauvignon Blanc, Chardonnay or Pinot Noir fan, they will take you to experience the best wines in the region.
If we had to choose only one of the wineries we loved most, it would have to be the Dirty Laundry. We were familiar with their wine for a while now but had no idea about the actual story behind it. It made the wine taste even better.
*Note Most of the wineries have membership programs where you can sign up and essentially get a dozen or so bottles of wine shipped to your house. It's up to you if you want to sign up to them. As we were travelling to Central America next it wasn't possible for us.