Are you looking to open a bank account in Australia from abroad?
We moved to Australia back in 2013 and opened a bank account in Australia before arrival.
Since we started our Moving to Australia group, we have received many questions like:
Can I open a bank account from abroad?
Which bank is the best to go with?
How do I transfer money to my Australian bank account?
We decided to put together a simple guide for opening a bank account from overseas, considering all the questions.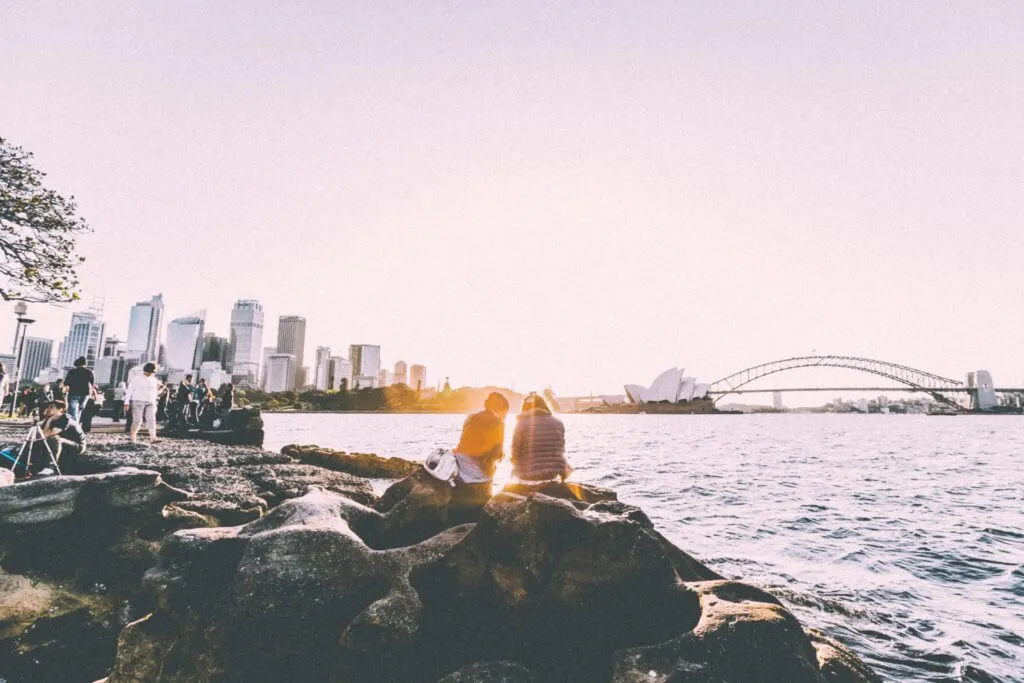 What do you need to open a bank account in Australia from abroad?
For example, with Commonwealth, you need to follow a few simple steps.
Complete their short application form and provide the following:
Passport details when completing the form
State the city you will be staying in when you arrive
Provide your entry visa information
When it comes to necessary documentation, Australian banks use a points system.
To open a bank account, you'll need to present some documents that, together, add up to 100 points.
In many cases, you'll only need to provide just one primary photographic ID document, such as a passport or driver's licence.
Plus, one of the following secondary ID documents:
Recent utility bill
Driving licence
Current tenancy or lease agreement
Notice from the Australian Taxation office
Medicare card
Australian marriage certificate
ID card from an Australian higher education institute.
Do you need a tax file number (TNF) to open a bank account in Australia?
You do not need to have your Australian tax file number to open a bank account.
When you get one, you will need to add your TNF to your bank accounts, or you'll pay taxes on any interest earned at the non-resident tax rate.
Adding your TNF is easy to do once you have your account set up. Log on to your account settings and add it there.
You can easily open an Australian bank account online!
You don't have to wait until you're physically present in Australia to open a bank account.
Just pick a bank and do it online.
Depending on the bank and whether you're a new or existing customer, you should be able to choose an account, fill in your details and upload your ID documents.
It is a straightforward process to get started.
Please note that you won't be able to deposit funds or transact on your account until you complete ID verification at a branch in Australia.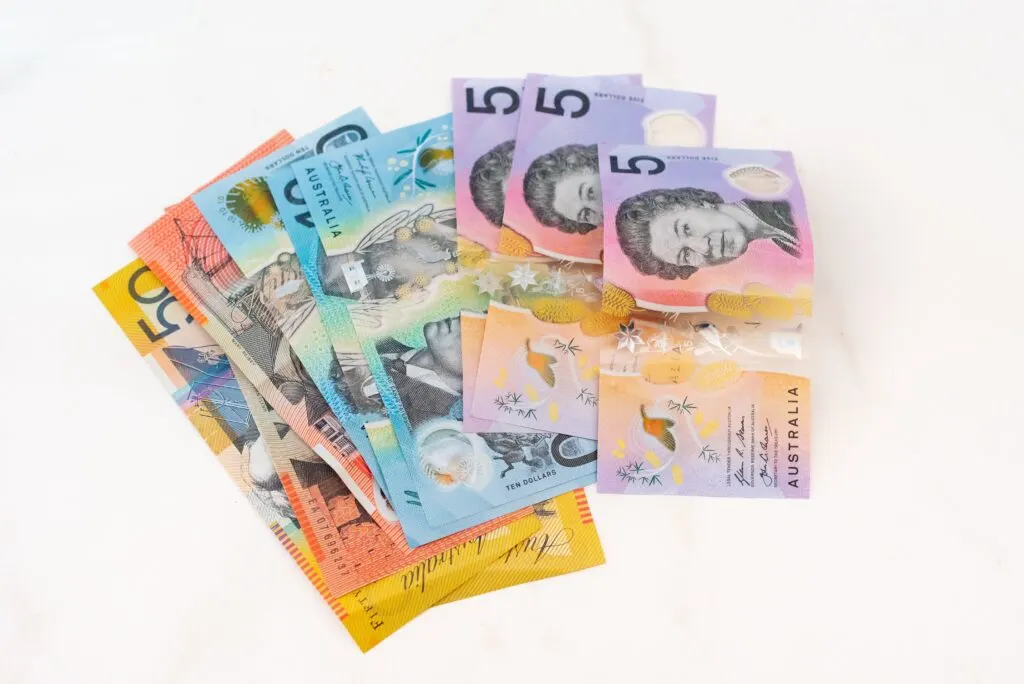 So which bank is best to open an account from abroad?
It's pretty hard to say which bank will suit your needs best. It all depends on your personal circumstances.
Here are the most popular options recommended by our group members and us:
ANZ
Commonwealth Bank
NAB
Westpac
HSBC
Keep in mind to check the following before signing up with any of the above banks:
Account fees – some banks offer no fees; others charge monthly fees.
Charges for other services, such as using ATMs and international transfers.
Ease of opening the account – can you open it from abroad?
The number of branches and ATMs – the bank needs to be convenient to access if you need to withdraw money.
After you are all set up, it's time to transfer your funds to your Australian bank account.
Once you have set up your new bank account, you might need to transfer your money to your new Australian account.
These are the best money transfer companies used by our readers and us:
OFX – OFX has been one of the best companies we have ever used over the years.
We usually use them when we want to exchange larger sums of money 5+k.
They offer more personal service, where you get an individual broker.
When transferring more considerable sums, it is essential to be able to speak to someone.
Also, it helps that their rates are exceptionally good!
Sign up with this link to get free transfers for life with OFX.
Wise – We like them a lot for transferring smaller amounts. Many of our group members have already used Wise for years.
With Wise, you get great exchange rates, and they charge minimal fees.
Sign up with Wise via this link to get a free transfer.
Just like Wise, they offer great exchange rates.
And with this link, you get ten free transfers with CurrencyFair.
Revolut – We also started to use Revolut.
It's one of the best online banks we came across so far. The app is super simple to navigate and you can send money instantly to others on Revolut!
We are affiliated with these companies but only because we have used them.
It means that we get a small commission from you signing up.
This is at no additional cost to you.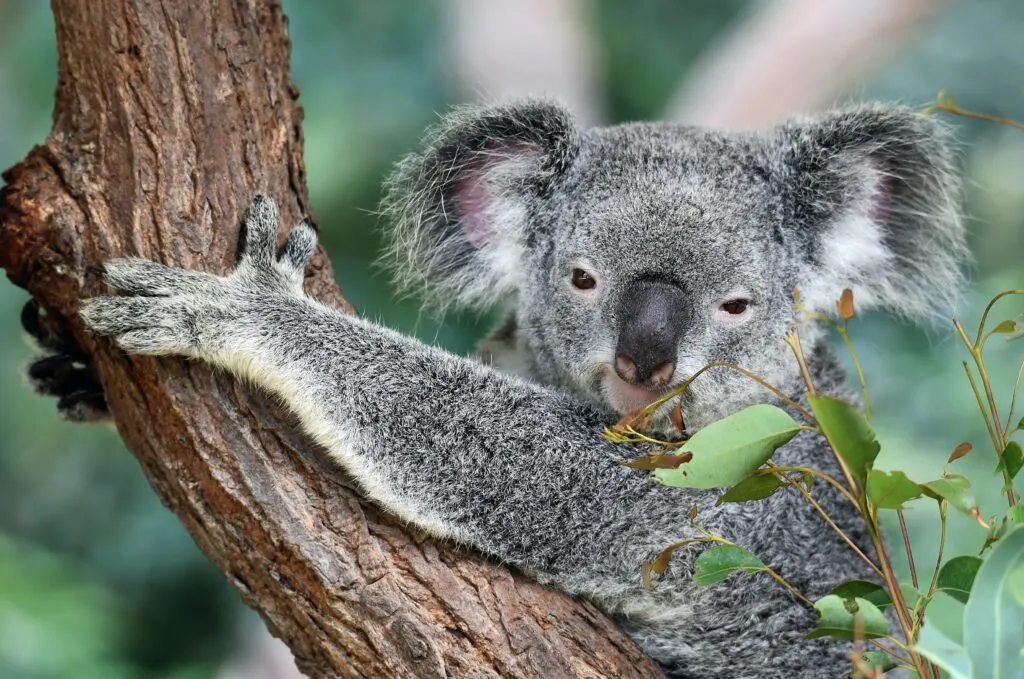 We hope that this post will be somewhat helpful with decision-making.
Thanks for stopping by,
Steve and Sabina