Shipping baggage to Australia seems to be a topic that comes up over and over again.
When we first moved to Australia back in 2013, we had a lot of stuff to take with us but very little space in our suitcases.
Most airlines will charge an arm and leg for an extra suitcase!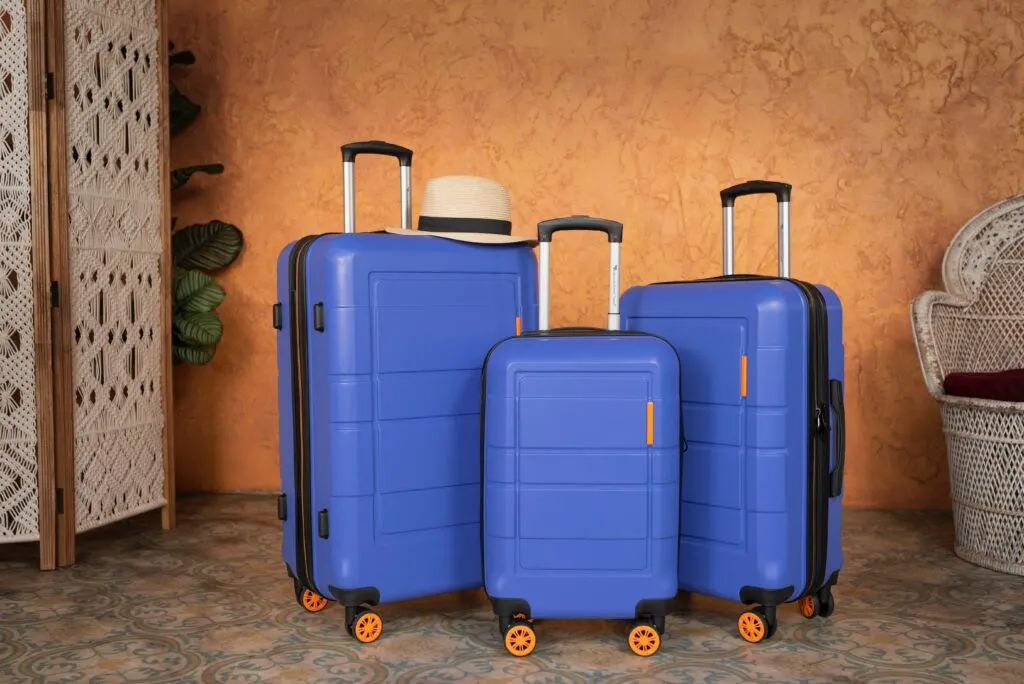 We've been looking at all the best options for shipping baggage to Australia.
Like most of you, we just didn't want to spend too much of our budget on sending our belongings.
Many of our friends asked us what's the cheapest way to ship to Australia.
They simply had too much stuff and not enough luggage space.
Since this question kept coming up, we decided to put together a 'shipping baggage to Australia' guide.
We all have clothes, tools, precious books or golf clubs we need to send to Australia.
We've long now worked with Send My Bag to give all of our friends and readers a 5% discount on shipping to Australia.
This will allow you to arrange international shipping to Australia or elsewhere at the cheapest rate.
They will even pick up your belongings from your home, which makes a world of difference!
Whether you are looking to send luggage, a box, or a piece of equipment to Australia, Send my Bag has the best service one can ask for.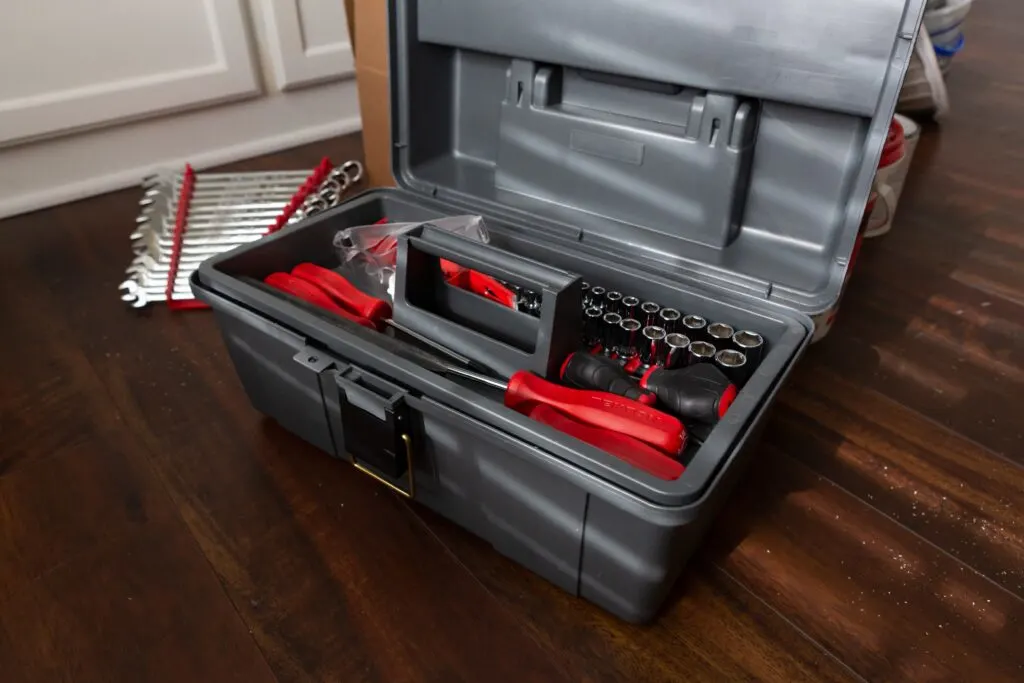 If you are moving from the UK, Ireland, USA or anywhere else in the world to Australia, Send my bag has you covered.
Send My Bag allows you to send luggage worldwide, whether you are relocating abroad, going on an extended trip, or moving away to college or university.
Using a luggage shipping service means you can travel luggage free while still having as much baggage with you as you like!
Many of our family members and friends used their service to send gifts to Australia for Christmas and other occasions.
Here's why you should ship luggage to Australia with Send My Bag:
It is one of the cheapest and fastest ways to send a bag to Australia
A quick & affordable door to door delivery of your bags & boxes to over 100 countries
It is relatively cheap and hassle-free
Much less hassle than having to bring two or three bags with you on a flight
Send luggage to Australia to and from the UK, the US, Canada, India, Europe, Asia, Africa, South America and many more.
You don't need to worry that your luggage will go missing in transit.
Send My Bag allows you to track your bag through local and international couriers until delivery.
They can collect your items right from your doorstep and deliver them to most major cities within 1-2 days.
Send My Bag estimates a delivery date for your luggage. They provide the best rates for shipping excess luggage to Australia and internationally!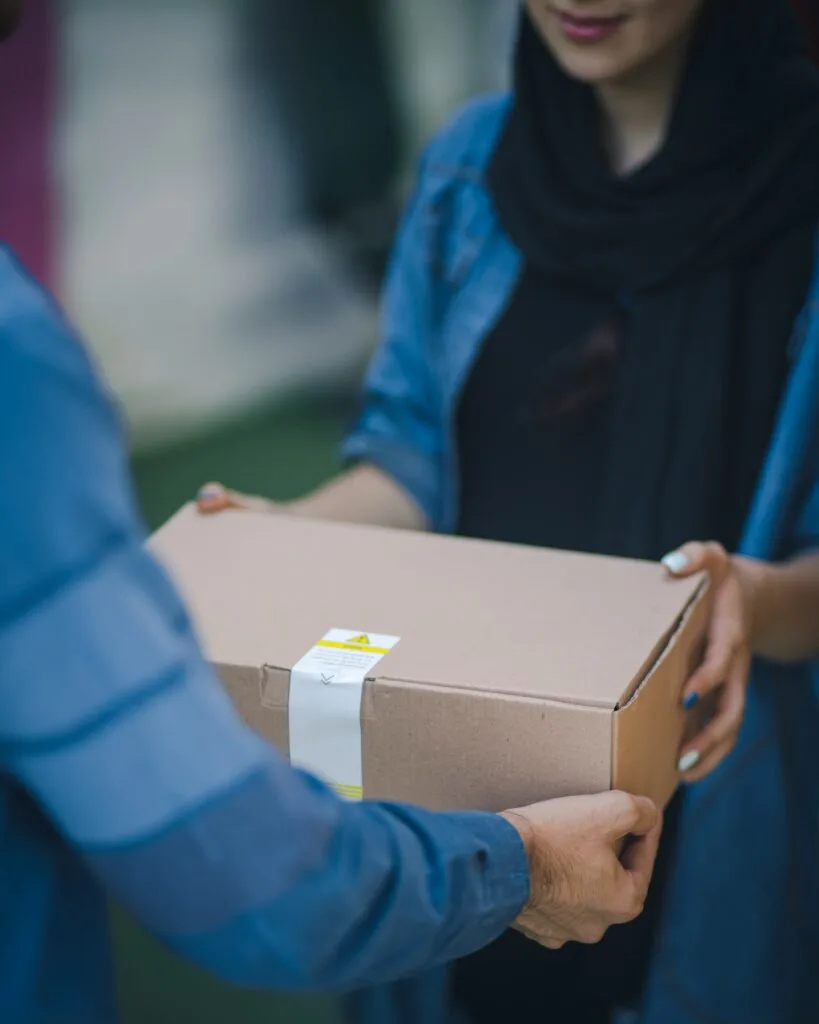 If you're going to Australia for an extended trip, an adventure holiday or a fly-drive holiday, taking everything you need in one case can be very tricky.
With Send My Bag you can send baggage, luggage and parcels to Australia.
Make sure to join our Moving To Australia Facebook group if you haven't done so yet.
Have a great day!
Steve and Sabina