We get so many requests from people regarding the best way to send money from India to Canada.
In the past, we recommended a few other money transfer companies as Currencyfair did not do Indian Rupee transfers.
But all that has changed! In fact, Currencyfair now is offering free transfers of Indian Rupees for a limited time. You can register here with our link and get your first five transfers for free.
So why is it the best way to send money from India?
Well, there are a few things to keep in mind when you are transferring money from India. The most important is the exchange rate!
Most banks will add an additional mark up 4 – 6% on top of "sending or receiving fees"
Currencyfair uses local banks which means you don't have to pay additional sending or receiving fees.
With CurrencyFair you can exchange your money into Indian Rupee at rates that are up to 8 times cheaper than a typical bank(Yes 8 times!).
So what does it mean for you when you are sending money to or from India?
Well, the best way to compare the rate and what you can expect to get is pop over to Currencyfair's calculator and see for yourself versus what your bank will be charging.
The process for sending money from India to Canada is actually very easy: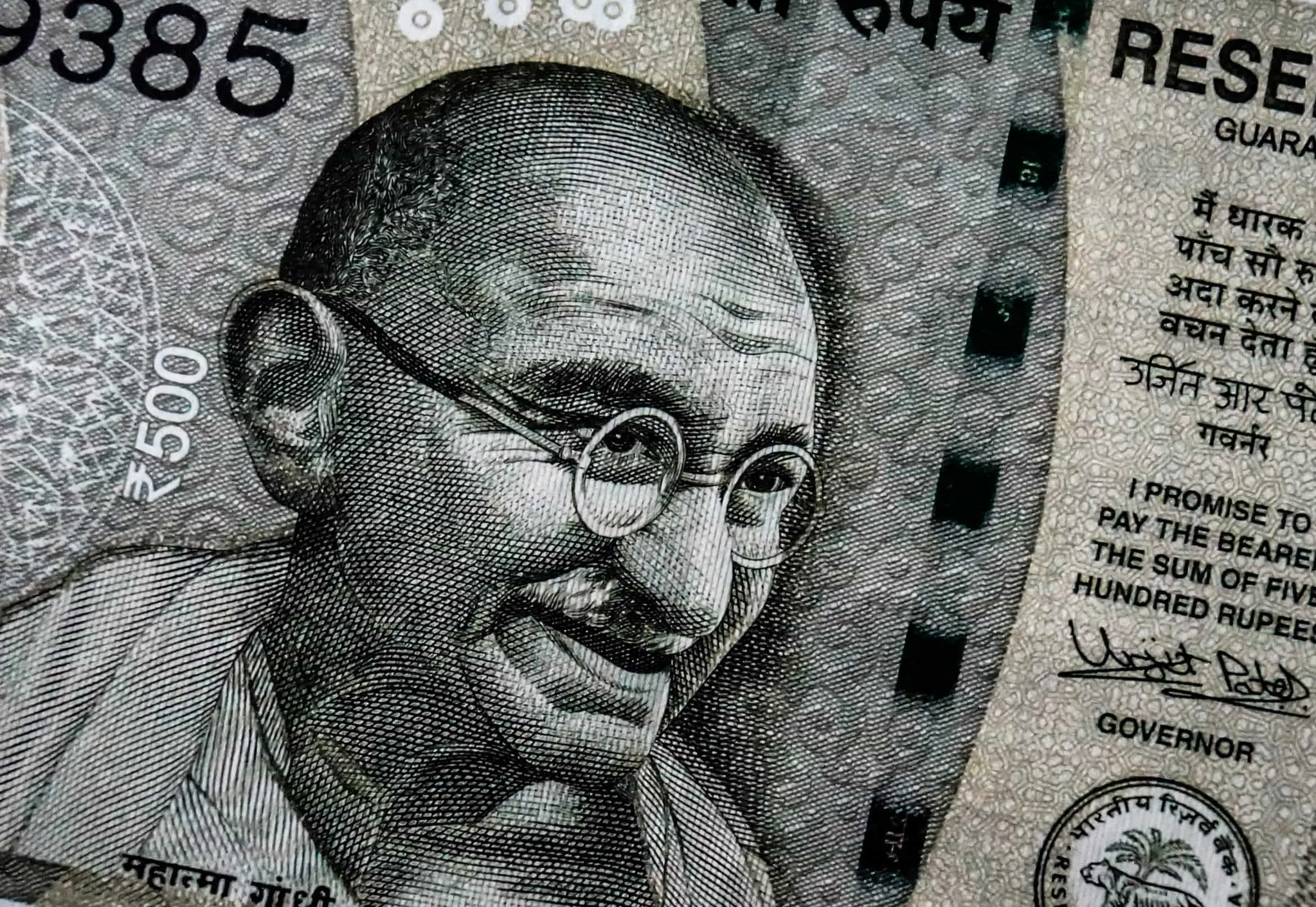 Transfer funds IDR into your Currencyfair account
Exchange it at the best market rate
Send money to your Canadian bank account
Voila, you have just potentially saved yourself 100's of $'s.
The good news is Currencyfair are doing free transfers on all IDR until March 31st. Typically INR120 after that(which is still a very good price)
If you are moving to Vancouver or moving to Toronto then this is the best way we recommend for sending money from India to Canada.
It also works in other countries and Europe. You can see our complete guide on sending money to Canada here.
Thanks for reading and we hope this has saved you some time and money.
Be sure to Pin the following image to your Pinterest board for later:
Steve and Sabina
P.S Here is the full press release from Currencyfair.