Manilla is an amazing place! We love it and here are some things to do in Manilla.
To see what Manila has to offer, we spent over ten days in that awesome city and discovered many fun things to do here that we believe you will enjoy too.
So if you are chilling in Manila and wondering what things you need to do in Manila…
Here are some of the top things we recommend you should do in Manila:
10: Visit Manilas old district called Intramuros
The place has a lot of history and is surely worth exploring. Travel through the streets on foot or get calesa (horse carriage) on hot sunny days.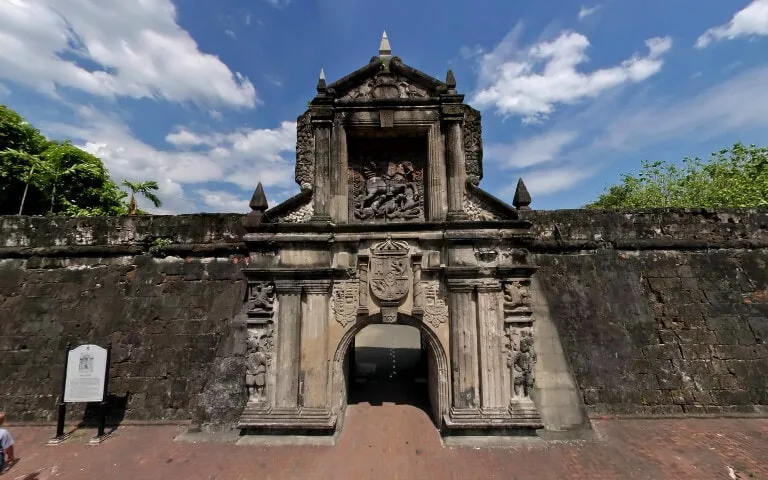 9: Watch the sunset on the Sky Deck View Bar of The Bayleaf Hotel
A must if you are in this part of the world as the sun sets right on the bay, and the view is breathtaking (have a view cocktails as well!).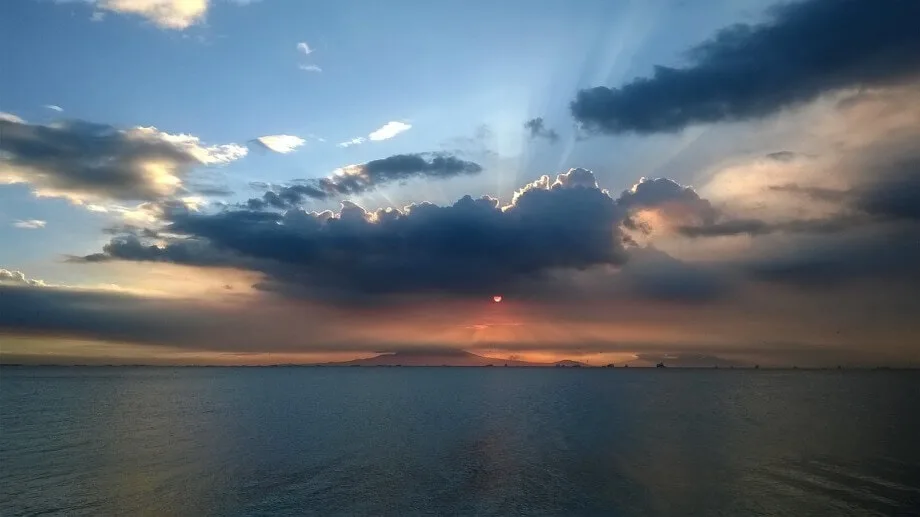 8: Splash out at SM Aura in Taguig
Yes, this is a shopping mall!
Well, this one was introduced to us as 'must visit upper market tourist attraction' by one local.
The restaurants are excellent and English Food Hall, and Magnum Cafe has to be on your menu if you are here!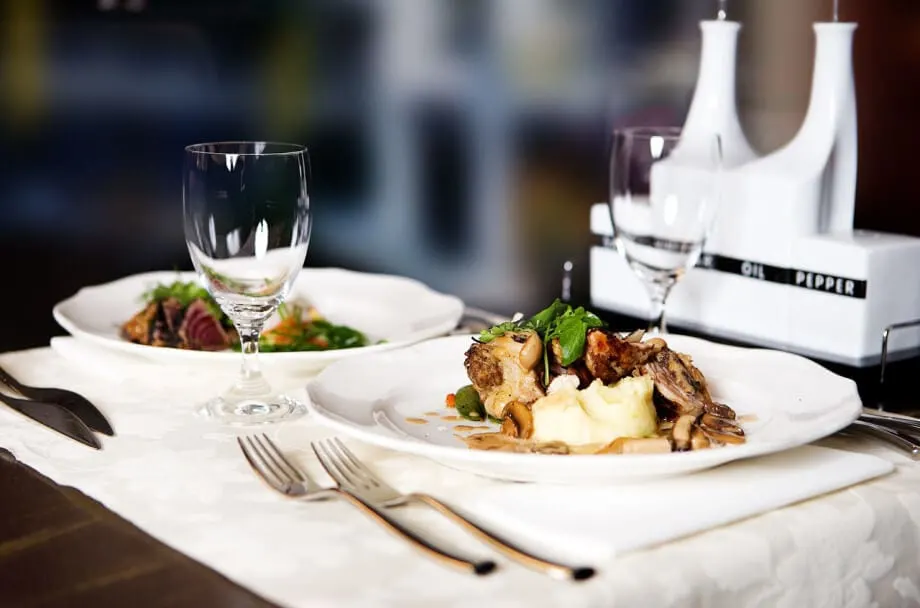 7: Go for a ride in a Jeepney
The price starts from about PHP8, so it's cheap way of transportation, and they are everywhere!
As some locals told us, drivers don't have driving licence and only learnt how to drive from family members when young. We highly recommend this as one of the things you need to do in Manila
They are the ones that regularly cause accidents or collisions so you may want to hold on.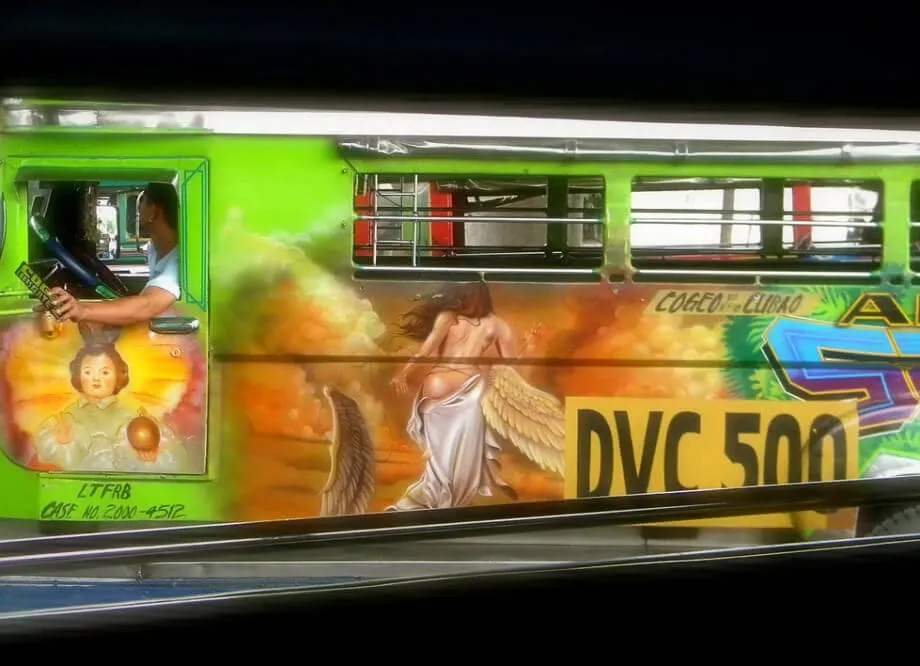 6: Try halo halo
Refreshing, tasty and truly Filipino- just don't forget to top it off with a scoop of ube ice cream.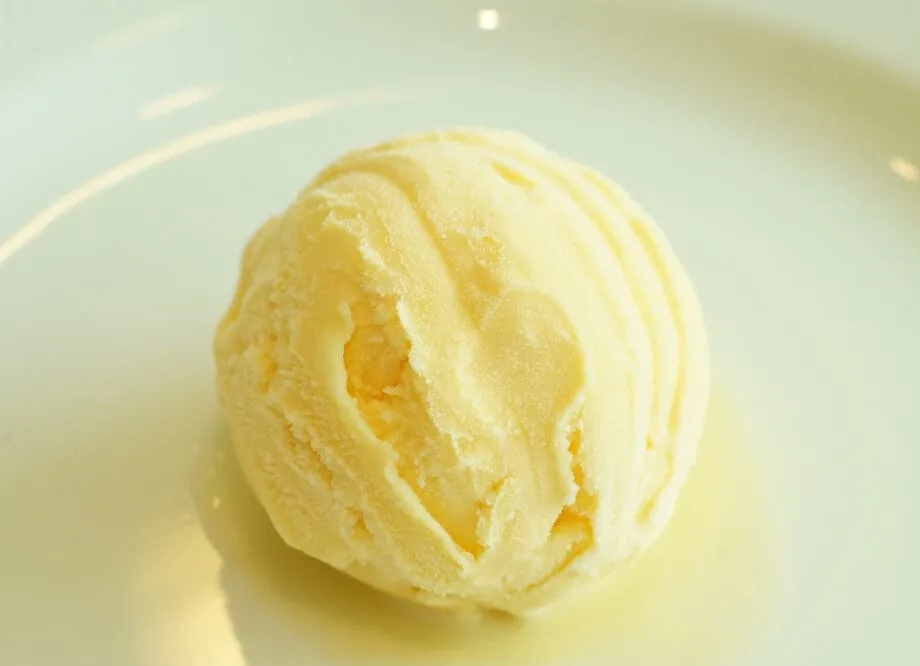 5: Have dinner with Lechon on the table
A very traditional Filipino dish and La Loma is the capital of Lechon. Stuffed with herbs and vegetables, this favourite is slowly roasted for hours before the skin becomes red and crispy and ready to eat.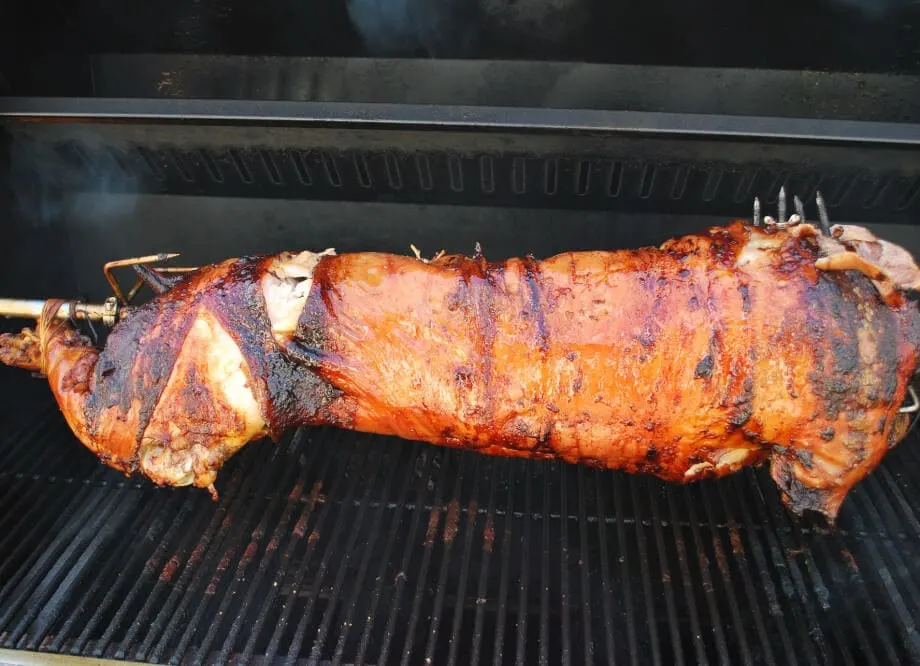 4: Sing karaoke
Karaoke is huge in the Philippines, as the country loves to sing! You can hear people singing while driving, walking, doing shopping or cleaning.
Walking down the streets of Manilla you will see Filipinos with microphones dancing and singing in front of a tv.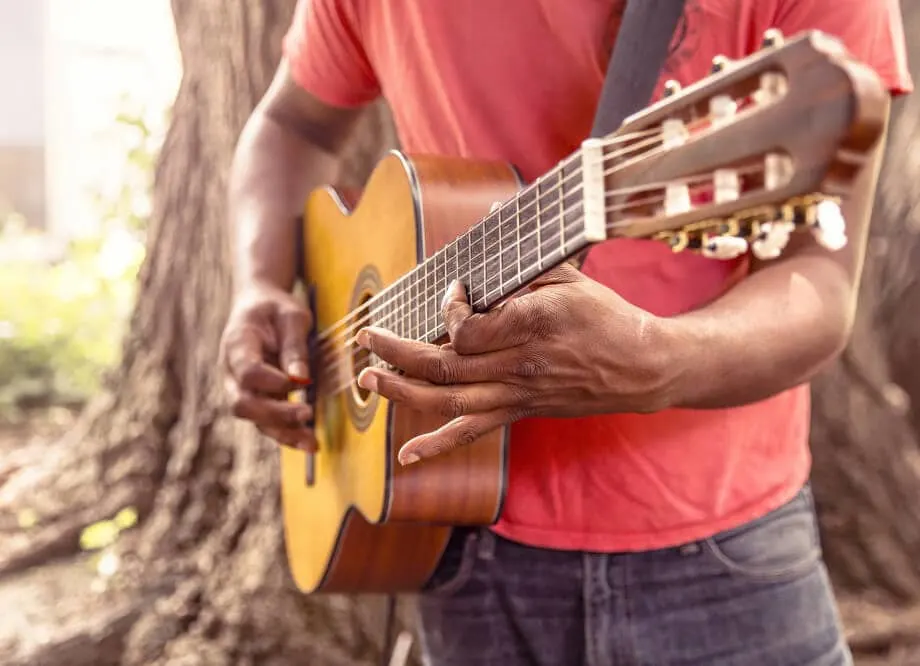 3: Have a bottomless Margarita
Yes for only PHP 300-400 you can have as many drinks as you like. Once they bring you this delicious liquid, the glass never stays empty!
Stay for the whole day and night if able and drink as much as you want but be sure that at some stage they will start making your drinks so strong that you will have enough.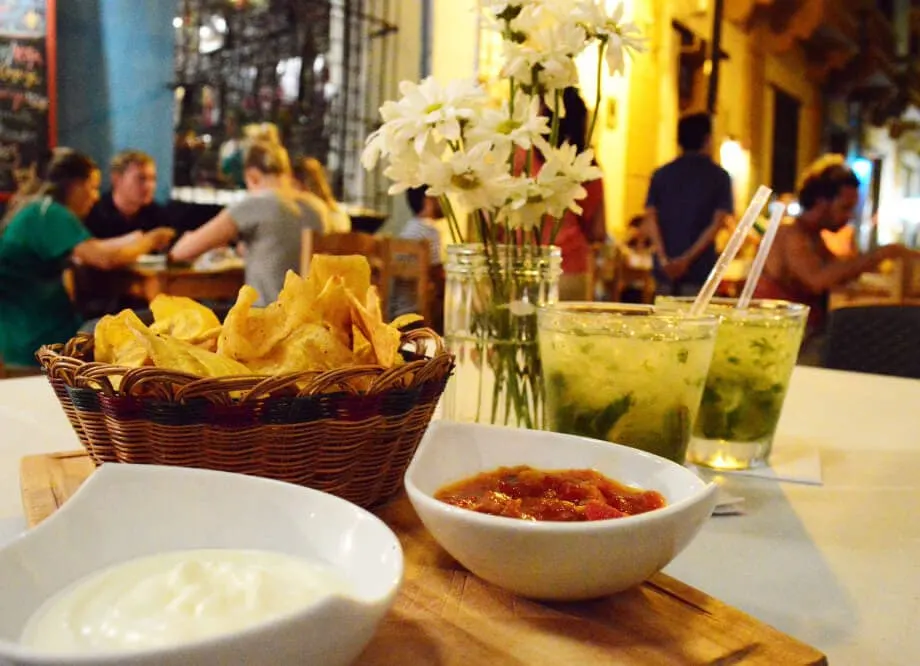 2: Have bottomless nachos
Many Spanish restaurants along with drinks offer bottomless nachos where again you pay only once, and the basket will be kept refilled before it reaches the bottom.
1: Go to a party and blend in with the locals
Filipinos are extremely friendly, in fact, we believe that there is no other nationality like this.
Everyone will make friends with you, tell you all the interesting facts you want to know and will take you for a tour around the best local places. So blend in and don't be afraid to sing!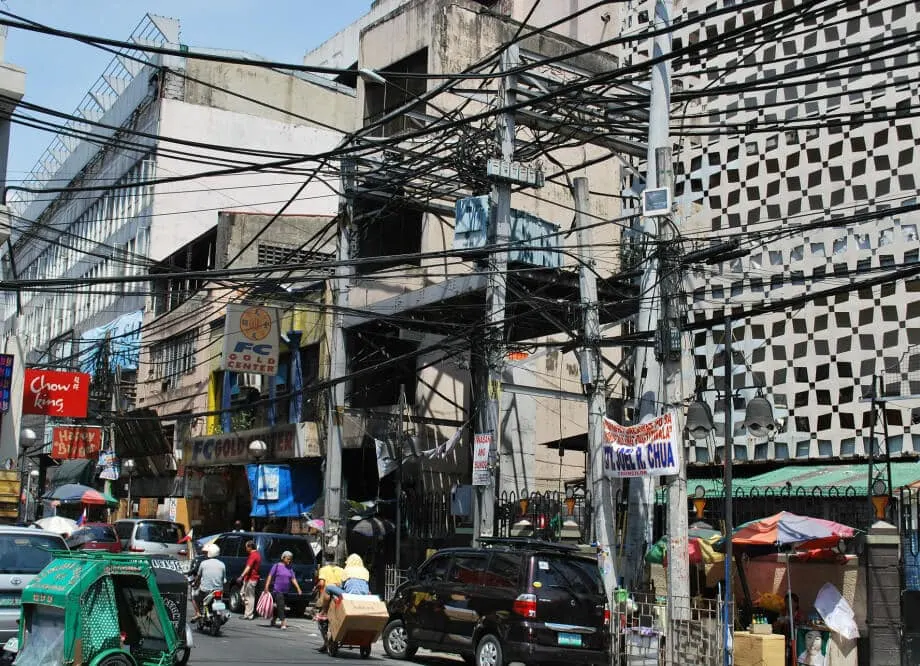 So go discovering to embrace the city that blends in so many distinct cultures, with chaos that is so organised like nowhere else. We hope you have enjoyed this list of our top 10 things you need to do in Manila.